One of the largest energy company, Total, announced that its new supercomputer, which brought it to the world ranking of the most powerful computers in this sector, will allow to find oil faster, more accurately and cheaper.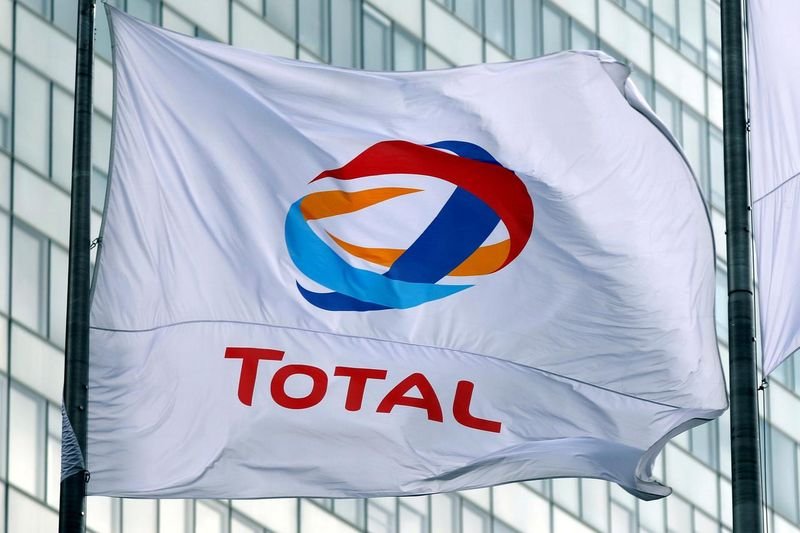 Photo: Reuters
The IBM's Pangea III computer system, in a move designed to process complex seismic data when searching for hydrocarbons 10 times faster than it was before, Total representatives said on Tuesday. Thus, the capacity of the new version of Pangea can be equated with the processing power of approximately 170,000 laptops.
Pangea III will allow you to more accurately determine the location of hydrocarbons, to quickly obtain an assessment of oil wells, which will increase productivity and reduce the costs of oil and gas companies engaged in crude oil production.
By the way, oil prices on Tuesday went down due to uncertainty in the OPEC's agreement, because it is not yet quite clear whether it is planned to be extended or stalled during the upcoming meeting of the group.
International benchmark Brent crude oil for August delivery dropped 0.46 percent to $60.65, while July futures for WTI crude oil lost 0.35 percent to $51.98 at 8.05 GMT.