The European Commission has allowed the French oil and gas company Total to buy Engie's LNG assets. The Commission concluded that the merger of the two companies does not pose a threat to competition due to the limited coincidence of Total and Enie's activities in the LNG market.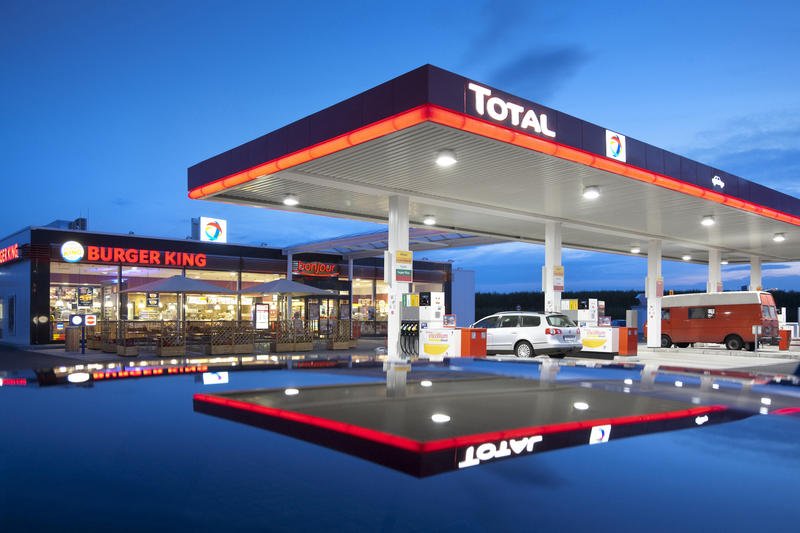 Total has agreed to buy the assets of Engie in November 2017. The question is about participation in a number of refineries, long-term gas purchase and sale deals, tanker fleet and LNG regasification terminals in Europe.
The deal was valued at $1.49 billion. Buying a part of Engie's business will allow Total to realize its strategy of engaging in the entire value chain in the LNG market.