The transaction involves the investors injection for Uber Technologies In's shares issued for company's self-driving unit, which implies the control over this branch and the possibility of using funds to finance further inventions and their development.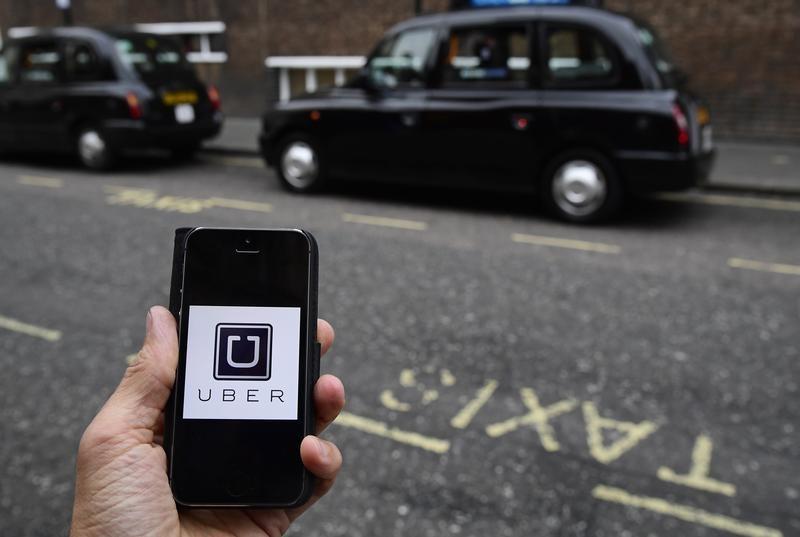 Photo: Reuters
Uber Technologies Inc. is preparing now for the initial public offering. According to the experts, the company's value in the framework of an IPO could exceed $100 billion, and the funding of SoftBank Group and Toyota Motor could help to attract new investors.
Uber and SoftBank so far refrain from commenting. A Toyota spokesman hinted that the automaker "is constantly considering various investment options."
The news of investment negotiations was first published in The Wall Street Journal. It said that the deal could be reached already next month. Shares of SoftBank Group rose by 4 percent in early trading in Tokyo, Toyota shares remained unchanged.
One should mention also, that as Toyota, so SoftBank have already had deals with similar projects, which involved the self-driving technology. For example, Toyota had already injected $500 million previously into Uber also for self-driving cars developing.
So, Uber is confidently approaching the goal of using self-driving automobiles in order to reduce driver labor costs. The company lost $3.3 billion last year. Driverless technology has been criticized after the incident last year when this type of Uber vehicle struck and killed a pedestrian in Arizona.
SoftBank has previously invested $2.25 billion in General Motors Co's Cruise, which had also got funds from Japan's Honda Motor Co Ltd.