The joint project of SoftBank Corp and Toyota Motor for the production of e-Palette plans to start work next year, according to Executive Director Junichi Miyakawa comments.
Monet Technologies company developing unmanned aircraft is ready to begin supplying the basic version of the platform, he told Reuters.
Miyakawa said that the region is likely to be Southeast Asia. The introduction of technology can begin as early as 2020.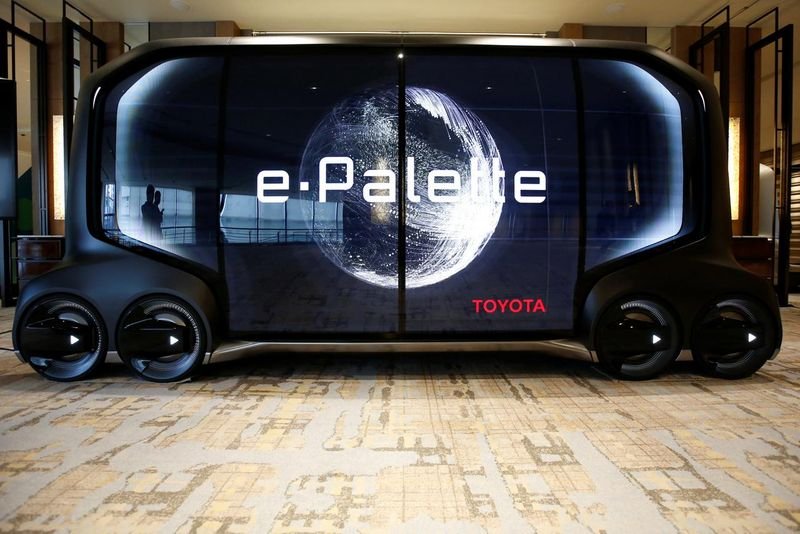 Photo: Reuters
The alliance plans to deploy bus and road transport upon request in Japan next year, and the development of the Toyota boxy e-Palette as a multifunctional vehicle will be possible as early as 2023.
SoftBank Corp, owns 40.2 percent stake, while Toyota - 39.8 percent. SoftBank Corp shares in Tokyo grew by almost 1 percent, while Toyota's securities added 1.09 percent.