Toyota Motor Corp announced on Wednesday about its plans to halt output at more its facilities in Europe and Asia as the infection spread prompts countries to advise non-essential businesses to put on hold their operations.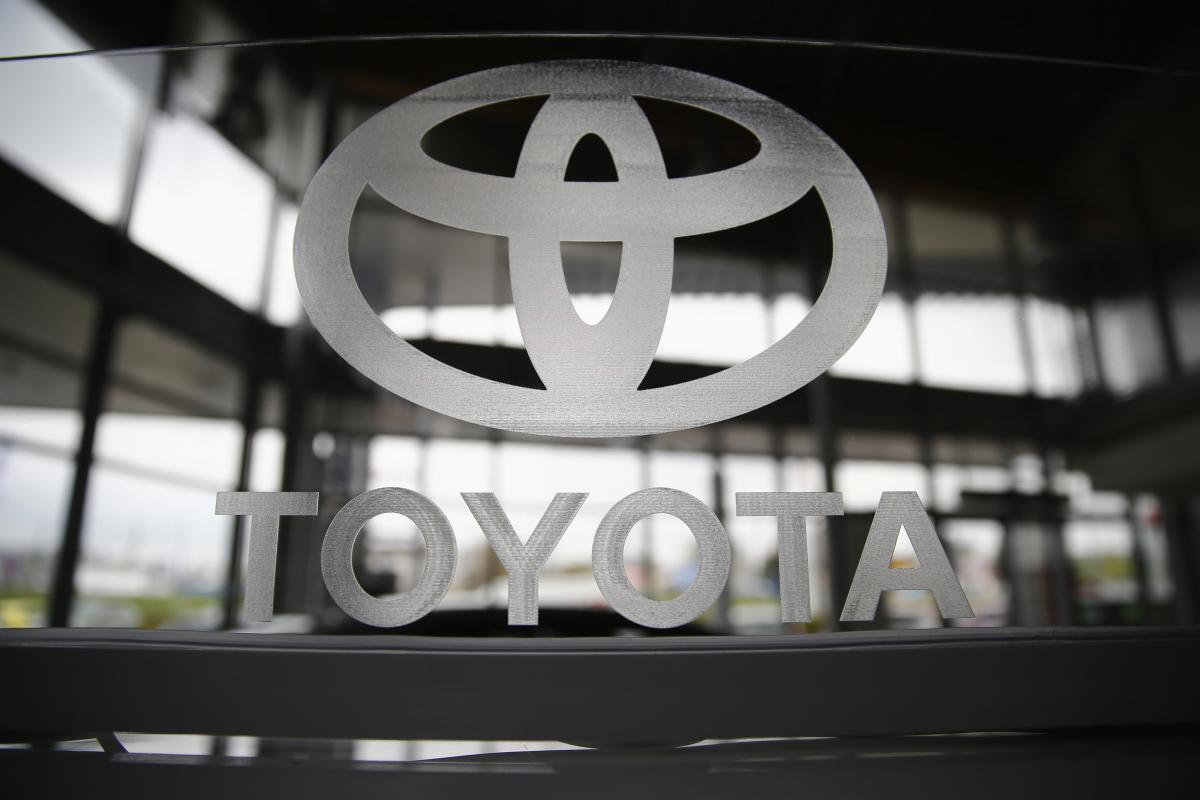 Photo: Reuters
In an official announcement, the Japanese car manufacturer said it had suspended already operations at plants in UK and Poland, beginning with Wednesday, while its site in Czech Republic would be stopped on Thursday. Meantime, activity at its site in Turkey would be put on hold from Saturday.
Its vehicles plant in the Philippines has put on pause its work through mid-April, while its facilities in Malaysia will be shut down from next Monday through the end of March.
The single bright spot for carmaker is the U.S. plant, operations of which have not been impacted so far, according to the company's spokesman.
Toyota Motor shares slipped by 0.68 percent at 1146 GMT.
Source: Reuters