Japan's largest automaker Toyota Motor Corp. lifted its full-year profit and sales forecast, noting in particular the high demand for some of the models of its cars in the U.S.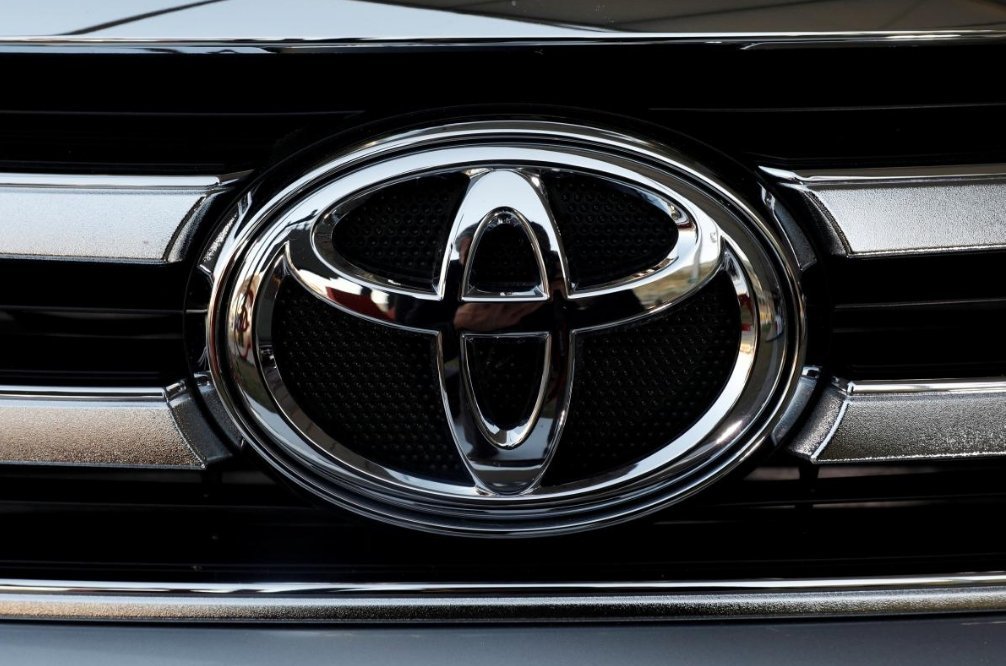 Photo: REUTERS/Henry Romero
According to company, its operating profit for the year ending March 31 will raise to 2.2 trillion yen ($20 billion), from 2 trillion yen forecast in November.
Toyota also raised its car sales forecast to 10.3 million units from a November estimate of 10.25 million.
Toyota's RAV4 SUV sales rose in the U.S., while an updated Camry premium sedan became the most actively sold car model in the U.S. market in 2017.