The Asian stock markets upbeat sentiment helped European shares to climb on Thursday only just after the trading bell. The indices were mixed in proportion to the investors' optimism over the two leaders meeting at the G20 summit later this week. President Trump announced that a trade deal with China is possible on Wednesday, but warned that additional tariffs for Chinese goods has still an open door.
Shares of the chemical giant Bayer in Frankfurt went up by 7.27 percent at 11.32 GMT, helping the German DAX to grow among the major indices of Western Europe:
Germany's DAX added 0.11 percent, to 12,259;

Italy's FTSE MIB was up by 0.19 percent, to 21,097;

Spain's IBEX 35 went down by 0.11 percent, reaching 9,147;

Britain's FTSE 100 slipped by 0.32 percent, touching 7,392;

France CAC 40 showed a 0.20 percent slump, to 5,489.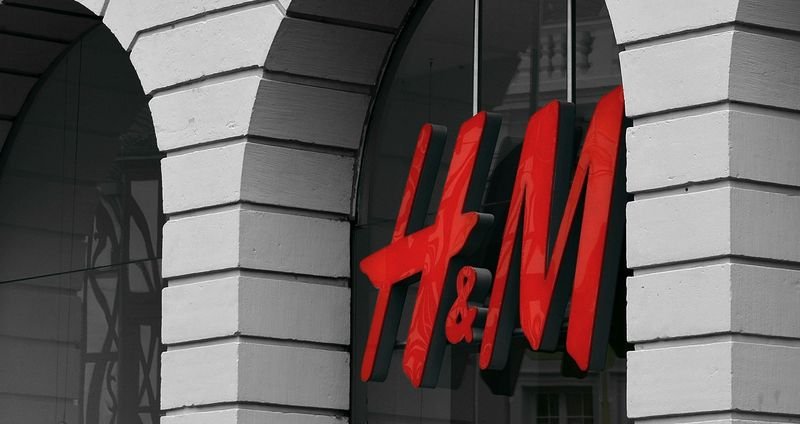 Photo: Flickr
The pan-European STOXX 600 improved its value by 0.21 percent, to 383.00 just after the bell, with the support of Swiss retailer H & M, whose shares soared 18.45 percent after the company reported that sales of summer collections began well price increased. The main index of the region tumbled by 0.09 percent at 11.46, to 381.86, while the H&M shares stalled at a 9,05 percent growth.
The South China Morning Post reported on Thursday that Washington and Beijing agreed to suspend shortly tariffs issue to resume trade negotiations.
The region's automotive sector rose by 1.33 percent on this positive note: Peugeot (+1.99), Daimler (+1.69), BMW (+1.18).
The banking sector also gains on Thursday: Deutsche Bank (+5.16), UBI Banca (+3.07), Societe Generale (+3.06), UniCredit (+2.15), Mediobanca (+1.00).
Some more stocks, which marked significant share value changes:
Valeo (+7.95), ArcelorMittal (+5.98), Easyjet (+4.94), Inditex (+3.10), Stmicroelectronics (+3.06), Kingfisher (+2.92), Evraz (+2.66), TUI (+2.60), Saipem (+2.49), Hargreaves Lansdown PLC (+2.13), Fresenius (+2.09), Vodafone (+2.08), Barclays (+1.82), IAG (+1.28), etc
Inmobiliaria (-6,07), Red Electrica Corporacion (-5.67), Acciona (-5.29), Atlantia (-4.80), Rolls-Royce (-3,71), Terna Rete Elettrica Nazionale (-3.27), Cellnex Tel (-3.03), Experian (-3,00), Vivendi (-2,94), Hammerson (-2,89), Croda International (-2,93), Micro Focus Intl (-2,86), Aena (-2.71), RWE (-2,67), LOreal (-2,52), Vonovia (-2,35), Linde (-2,27), Snam (-2.26), British Land Company (-2,23), British American Tobacco (-2,22), London Stock Exchange (-2,18), Carnival (-2,22), Segro (-2,05), etc