China is going to start negotiations with Washington on trade at the end of this month, according to an official position expressed today, which provides some hope that the deadlock will be broken.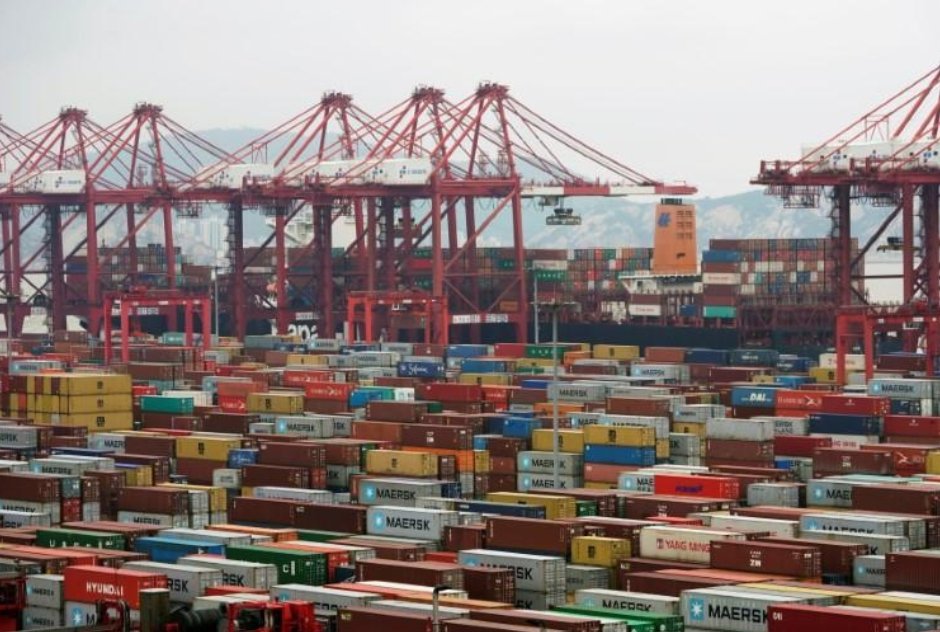 Photo: REUTERS/Aly Song
The parties are still divided on some issues, thus the U.S. calls on Beijing to make its market more open and ensure that intellectual property rights of U.S. firms are not infringed, it also seeks to balance out trade deficit with China.
From the beginning of the year the countries have been exchanging new tariffs on each other's goods and have pledged to impose even more of them.