European Central Bank head Mario Draghi said at the ECON committee of the European Parliament that the regulator's stimulating measures, including the quantitative easing program, have supported the economy and consumer prices in the euro area.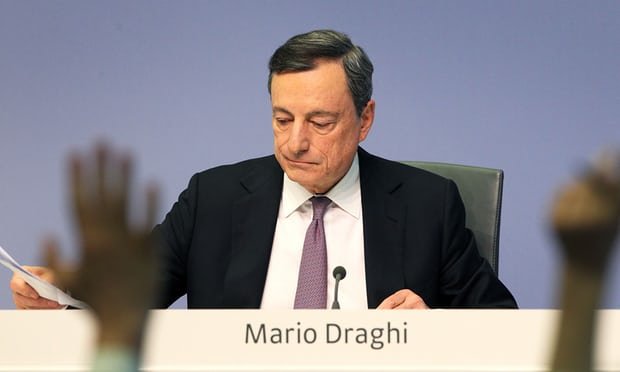 ECB's measures helped inflation to finally trend in line with the ECB's goal of just under 2 percent, Draghi said. ECB decided to wind down the asset repurchase program by the end of 2018 due to sustained adjustment in inflation.
M. Draghi stressed that the new foreign trade barriers are the main risk to the eurozone's economy and that the EU should "lead by example" by supporting economic openness and reforming its institutions.