The EU countries gave final permission on Monday to start official trade negotiations with the United States after several months of delay because of France's counterstand.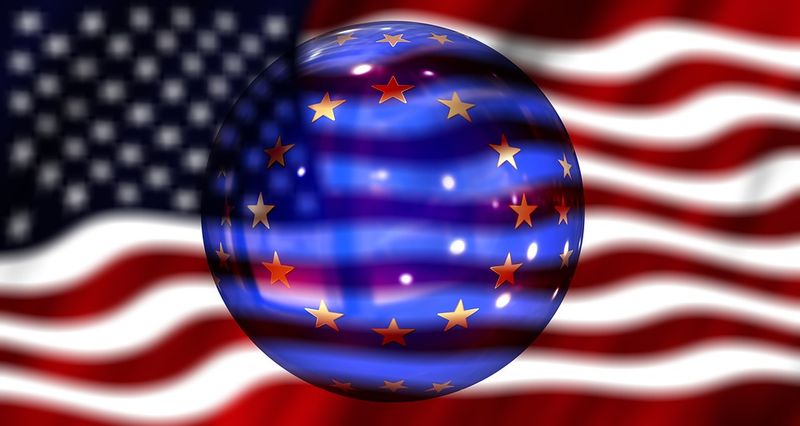 The EU government voted by a clear majority in favor of approving the negotiating mandates proposed by the European Commission, where France voted against and Belgium abstained.
The commission, which coordinates the European Union trade policy consisting of 28 members wants to start two-way negotiations: firstly, to reduce industrial goods tariffs, secondly, to make it easier for companies to demonstrate products that meet EU or U.S. standards.
The euro gained 0.10 percent to $1,1312 at 10.05 GMT, while the U.S. dollar eased by 0.12 percent against the basket of its main rivals, being at the level of 96.81. It's Australian peer advanced 0.08 percent to $0.7176, the New Zealand dollar also increased by 0.11 percent to $0.6768. Canadian dollar slips 0.11 percent to $0.750 ahead of BoC Business Outlook Survey.