The optimism regarding trade talks progress between Washington and Beijing helped the dollar to reach a three-week maximum against the yen on Friday, although the range of movement of the currency markets was limited by a lot of news, but there was no detail about what namely already agreed.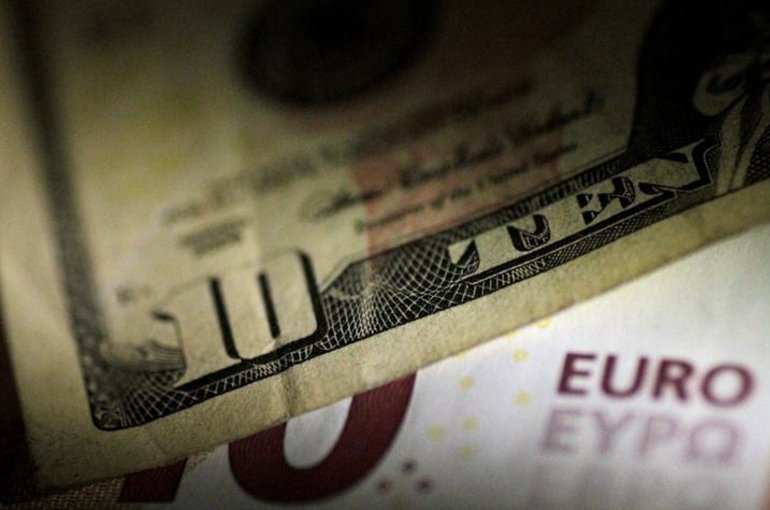 Xinhua news agency reported that the president of China shared information that the deal could be concluded in the coming month because a progress in the negotiations is substantial. Donald Trump, in his turn, also did not go into details, but said that the deal may be concluded in the next few weeks.
The dollar rose to a three-week high against the Japanese currency to a level of 111.8 yen per dollar, while maintaining hardness against most currencies. By 9.14 GMT, the Japanese yen was at 111.70, while offshore yuan descended by 0.12 percent to 6.7085.
The U.S. dollar remained almost unchanged against the basket of main currencies, continuing to trade in narrow ranges. The dollar index marked a 0.03 percent decline to 97.27 at 09.19 GMT.
Investors are awaiting data on the U.S. labor market, which will be released by 12.30 GMT.
The Aussie jumped by 0.13 percent to $0.7121.