There appeared some concerns from trade unions, Chancellor Angela Merkel and major shareholders on Monday after receiving information confirming the merger dispute between two large financial companies, which appeared on the weekend.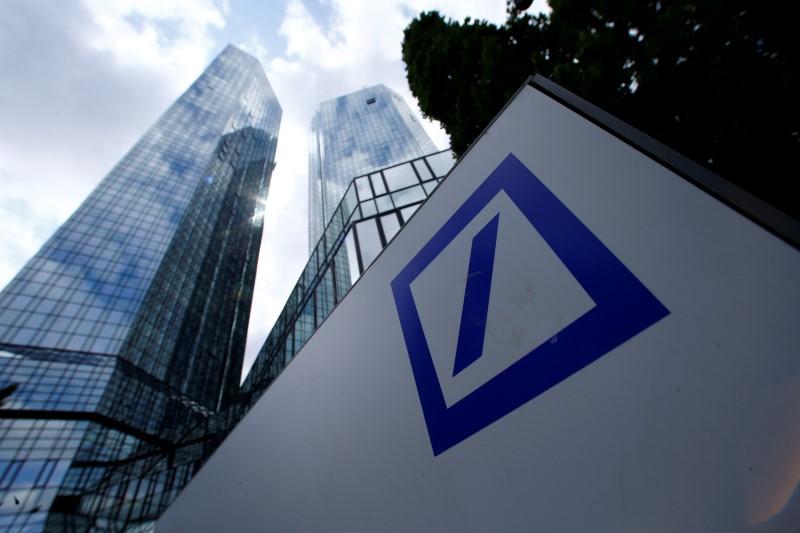 Photo: Reuters
The union representatives said, that this kind of merger could result in the loss of 30,000 jobs, that's why they enlisted Angela Merkel's promise to study this issue.
The decision to merge shouldn't be a sudden one, especially after several months of coercion from Berlin, which pushed for a merger agreement because of concerns about the financial well-being of Deutsche Bank, which struggled to stay afloat after the 2008 Financial Crisis.
Around 140,000 people are working in the both banks, 91,000 employees at Deutsche Bank and 49,000 employees at Commerzbank.
The shares of Deutsche Bank grew by 4.22 percent at 15.45 GMT, while Commerzbank jumped 6.20 percent.
The councils of both banks should meet on Thursday, and the merger will certainly be the main event on the agenda. It is reported that the two major shareholders of Deutsche Bank expressed their disagreement, and one of them questioned not only the logic, but also the timing of the transaction.
However, job cuts can be a major obstacle in this transaction.