European shares fell on Tuesday as traders remained cautious in the beginning of the second quarter amid rising trade tensions and extended pressure on tech sector.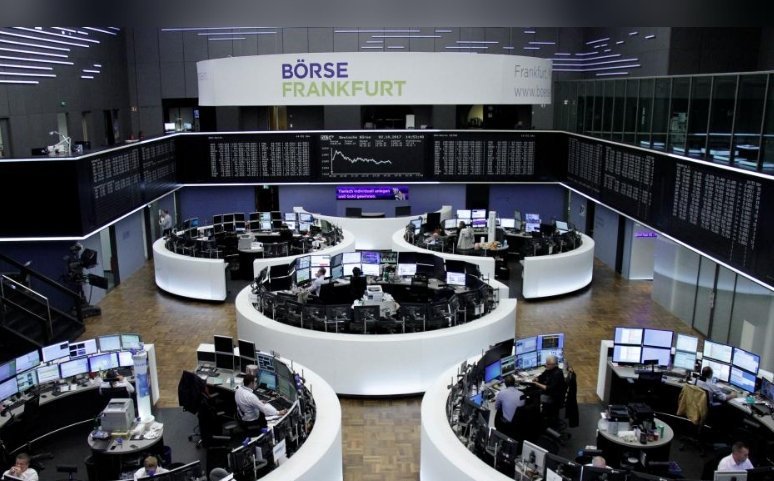 Photo: Reuters
The pan-European STOXX 600 tumbled 0.9% to 367.69.
Frankfurt's DAX 30 dipped 1.4% to 11,930.45 and Paris CAC 40 index sank 0.8% to 5,128.36. Spain's IBEX 35 slipped 0.7% to 9,529.00, and the U.K.'s FTSE 100 index lost 0.8% to 7,002.53.
Investors continued to assess the prospects for the beginning of a full-scale trade war between the U.S. and China. Last weekend, the Chinese authorities imposed reciprocal duties on the import of a number of U.S. goods, and many analysts fear that the tension would rise.
IHS Markit's final manufacturing Purchasing Managers' Index (PMI) for the euro area slipped to an eight-month trough of 56.6 in March from 58.6 in the previous month.
Sky Plc shares rose 0.8% on news that U.S.-based 21st Century Fox Inc. has assumed new measures to convince British regulators to support the purchase of 61% stake in the company for 11.7 billion pounds ($16.5 billion).