Wall Street equity traders could get their maximal bonuses in 2018 due to an intensified activity among clients driven by risen volatility, though the next year could be much different, according to today's data from Johnson Associates.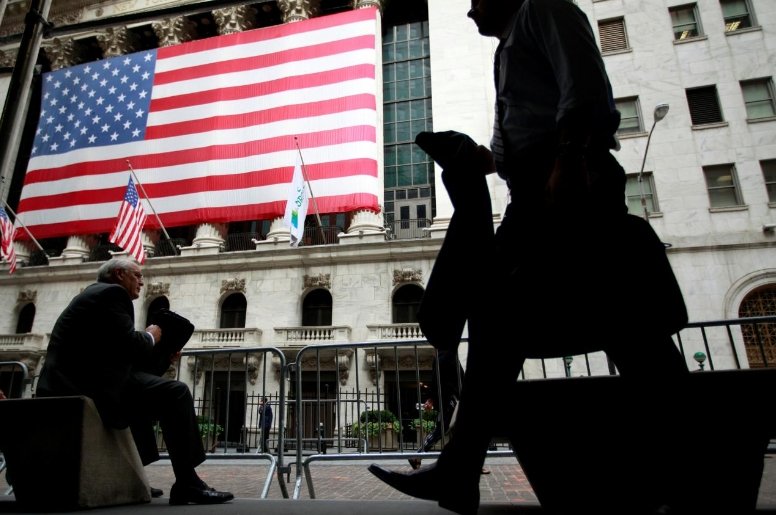 Photo: Reuters
Among the factors to have their influence on compensation it named geopolitical hurdles, dropping fees, and technological issues.
A decrease in bonuses this year is predicted for investment banking advisory as it did worse compared to 2017, Johnson Associates said to Reuters.