The value of a single Bitcoin stood at $6,321.71 today, unmoved from yesterday's late session, according to Kraken crypto exchange.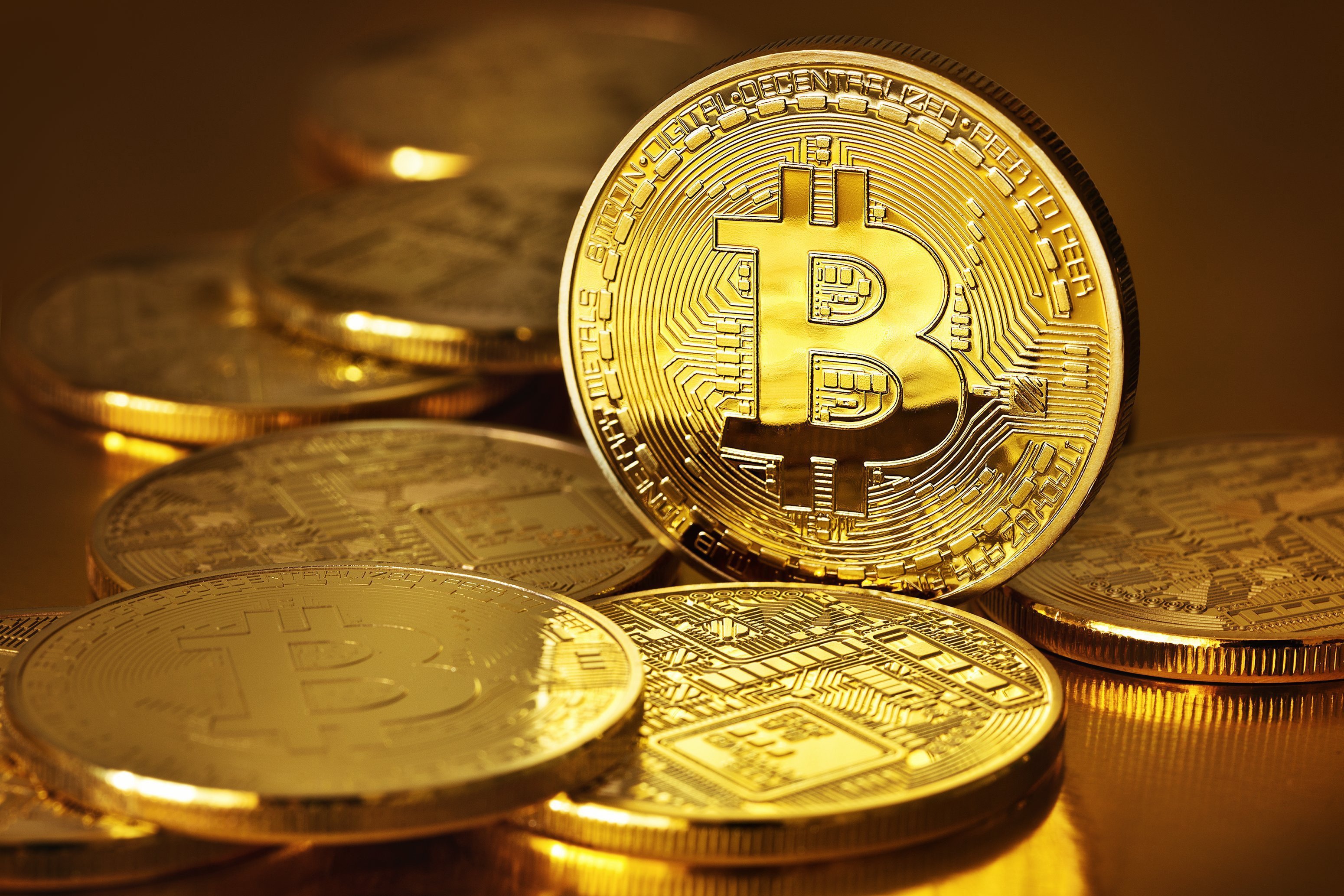 This stability has made analysts go into shares showing stronger fluctuations.
Naeem Aslam of ThinkMarkets UK said that the average trading corridor of the virtual coin has narrowed to $157, whereas in January I had been $1,500.
As for historical volatility, it has slumped to the degree that Amazon and Apple stocks are more compelling, he added. $1,550 range shrinking to $157 makes an 89.5% fall.