Travel websites started responding to consumer requests regarding Boeing 737 MAX and namely the changing the site's policies by introducing new options, which make it possible to exclude flights on those aircrafts from the filter.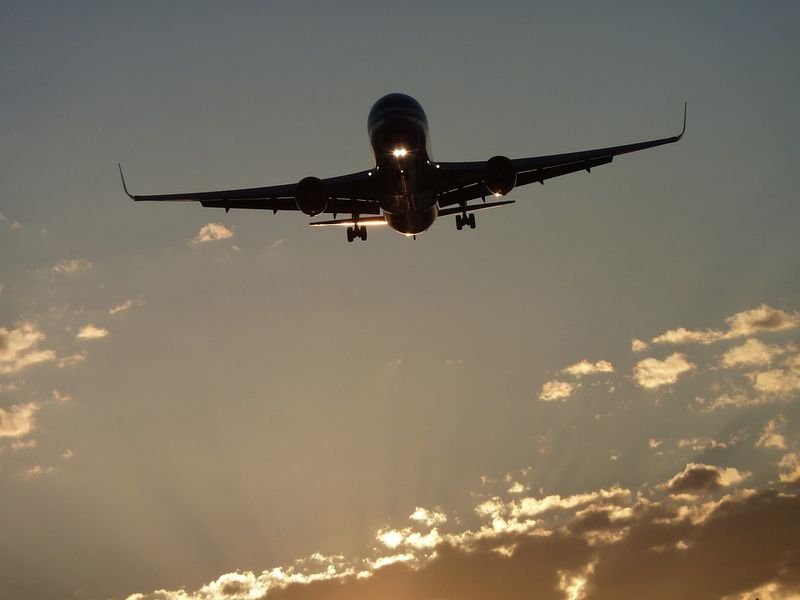 Photo: Pixabay
For example, Kayak.com is setting up its search filters this week so that customers can exclude certain types of planes from requests, according to the online booking platform, which is a part of Booking.com, told Reuters.
New features became popular after Boeing 737 MAX 8 crashed in Ethiopia last Sunday, where 157 people died on board.
As an increasing number of countries prohibit or refuse to fly on 737 MAX aircraft, questions and requests from anxious travelers began to appear in order to clarify which planes they have booked.
A private company, CWT, managing business trips, said that they had received requests from some customers interested in the possibility of temporarily limiting flights on Boeing 737 MAX 8 aircraft with requests for alternative offers from other airlines.
Shares of Boeing Co fell 6.15 percent on Wednesday at 12.25 GMT.