Treasury bond yields gain momentum on Friday after economic data showed that retail sales in U.S. grew in August, dispelling the risks of recession in the world's largest economy.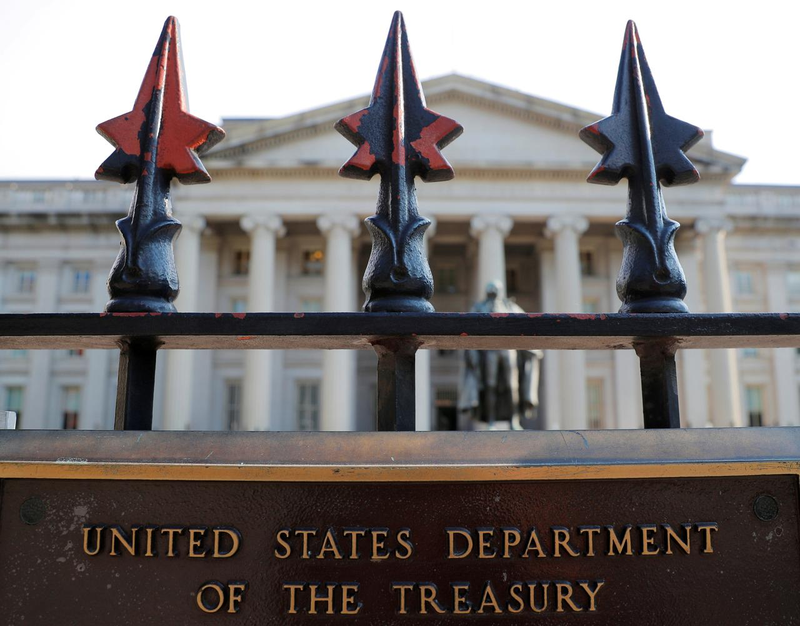 Photo: Reuters
U.S. retail sales advanced 0.4 percent in August, exceeding markets' overtaking markets' expectations of a 0.2 percent growth, without taking into consideration that the prior reading was of a 0.7 percent jump. Except autos, retail sales remained unchanged, though it was expected a 0.1 percent increase.
The U.S. benchmark 10-year bond yields changed upward from 1.791 percent marked on Thursday late to to 1.837 percent on early trading on Friday, hitting a new 5-week high of 1.843 percent after the statistical report.
Yields on 30-year notes also grew from 2.264 percent on Thursday to 2.312 percent, touching their 5-week high as well at the level of 2.317 percent growth.
A series of highs didn't end on Friday in particular the retail sales data pushed higher the U.S. 2-year notes yields, to achieve even a 6-week peak of 1.767 percent.