The Chinese yuan is currently at an appropriate level, and it is not necessary at all that such a change in the national currency will lead to an erratic flow of capital and destabilization of financial markets, as it became known on Tuesday.
A senior employee of the People's Bank of China exclusively for the Reuters agency said that the country's currency is on the right track, moreover, he assured that exchange rate fluctuations are not the only reason for the irregular flow of capital.
Recall that the Chinese yuan weakened by almost 2.4 percent after the Trump administration announced the introduction of new tariffs on goods from China starting with September 1 of this year.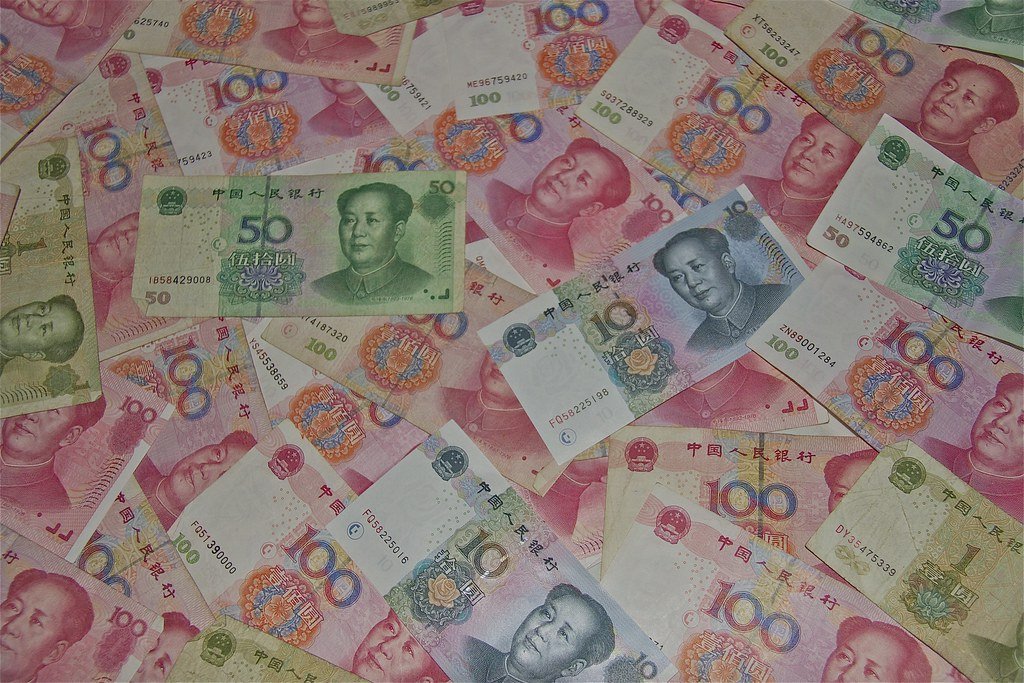 Photo: Flickr
The Chinese yuan increased by 0.13 percent against the dollar, reaching 7.093 at 10:56 GMT.
Moreover, the Chinese side is extremely resented that the U.S. Treasury Department described this currency drop below the psychological level of 7 yuan per dollar as a simple manipulation, although no one has joined such allegations, including the Group of Seven and the IMF.
Meanwhile, Chinese advisers began to worry about the deepening trade woes between the two powers, marking that this conflict had already affected such markets as technology and currency areas.
It is worth noting that according to the data obtained for the Q2, the Chinese economy growth rate reached a 30-year low of 6.2 percent. A recession can be expected before the end of the year, in view of the newly aggravated trade relations between the U.S. and China, according to analysts' opinion.