U.S. President Donald Trump escalated his attack on Amazon, accusing it of underpayment of taxes, oppression of retailers and abuse of postal services.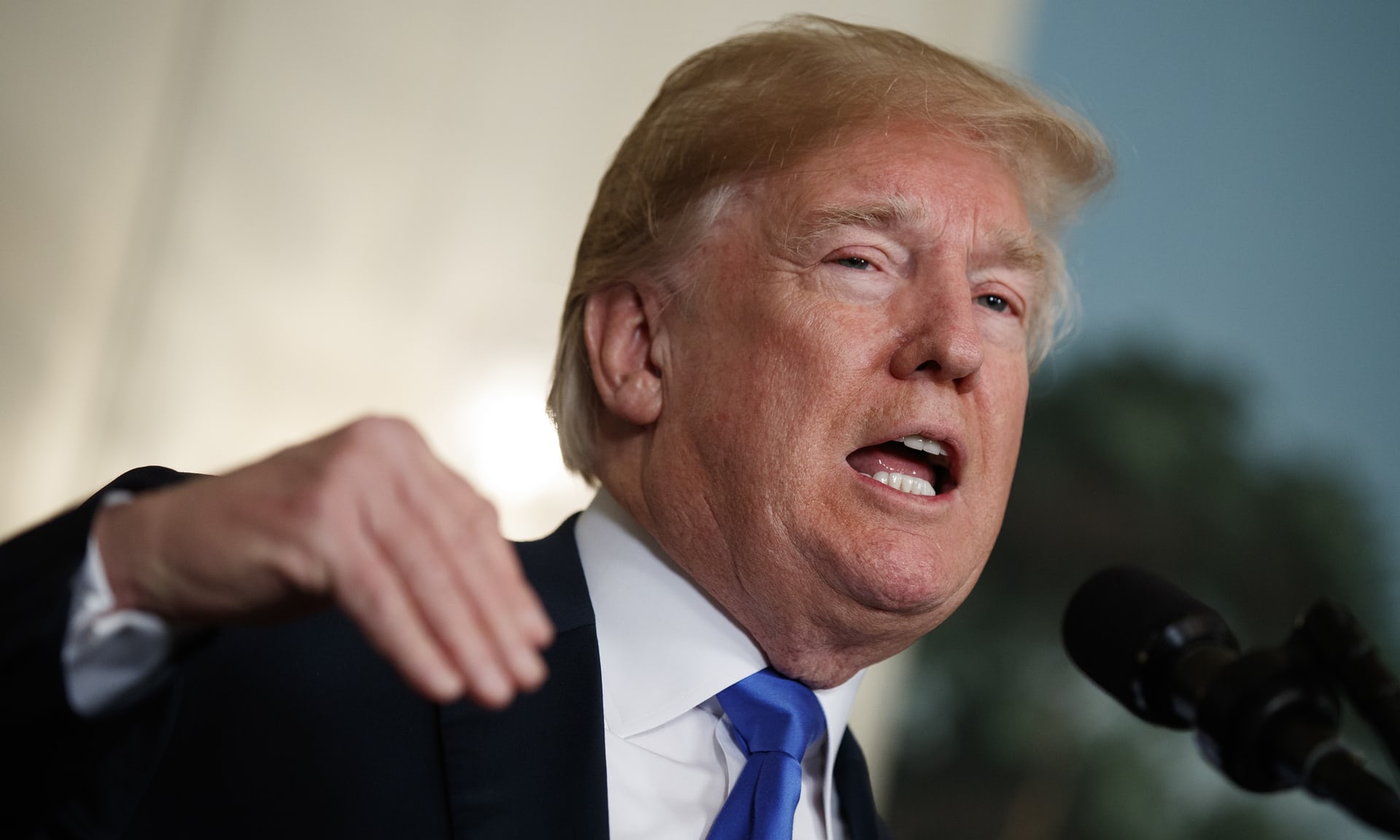 Photo: Evan Vucci/AP
The U.S. president tweeted that Amazon paying "little or no taxes to state and local governments".
Earlier this week, U.S. media reported about a presidential campaign against Amazon. According to publications, the president's friends associated with retailing have repeatedly complained that Amazon is putting them out of business.
On Wednesday shares of Amazon fell about 5 percent. The company has lost more than $30bn of its market value.
Mr. Trump made conclusions based on incomplete information, The Washington Post reported. Amazon collects a tax on its own sales of goods through its platform in 45 states. However, in the event that the seller is an outside organization, it may have other arrangements with the local authorities.