U.S. Secretary of Homeland Security Kirsten Nielsen has resigned on Sunday and Kevin McAleenan will fulfill the duties of the head of department, said Donald Trump, while Nielsen, in her turn, did not comment the reason for her departure.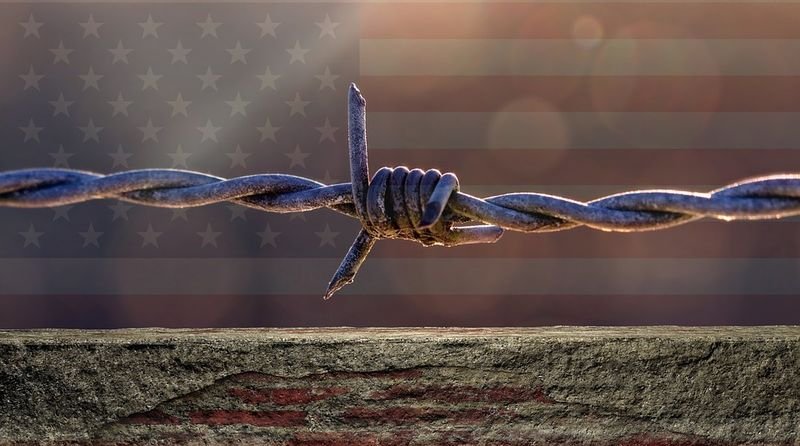 Photo: Pixabay
Kirsten Nielsen headed the Department of Homeland Security at the end of 2017, when her predecessor, John Kelly, went to the post of White House chief of staff.
There was a lot of information that Trump discommend Nielsen's efforts to reduce illegal migration on some issues.
U.S. President Donald Trump expressed his dissatisfaction with the decision of the court on Monday to suspend the execution of his decree, which ordered to deny asylum to foreign citizens illegally crossing the border with Mexico.
One talks about the Trump's program, launched in January 2019 and aimed at slowing the growth of the immigrants number.
Previously, refugees from third countries who applied for asylum had to wait for months for a court decision on their issue in Mexico, being arrested by the police without detaining children, so the family members had to live far from each other and there were cases of all sorts of violence against these citizens.
Now, after the judicial decision comes into force citizens of third countries will again be allowed to enter the United States and they will be able to live there until the moment the issue of their citizenship is resolved.