President Trump's projected tariffs on steel and aluminum might make other countries take responsive actions, jobs could also be hit, according to today's statement by Australian trade minister. Along with that China anticipated detriment to trade in case there'd be others following suit.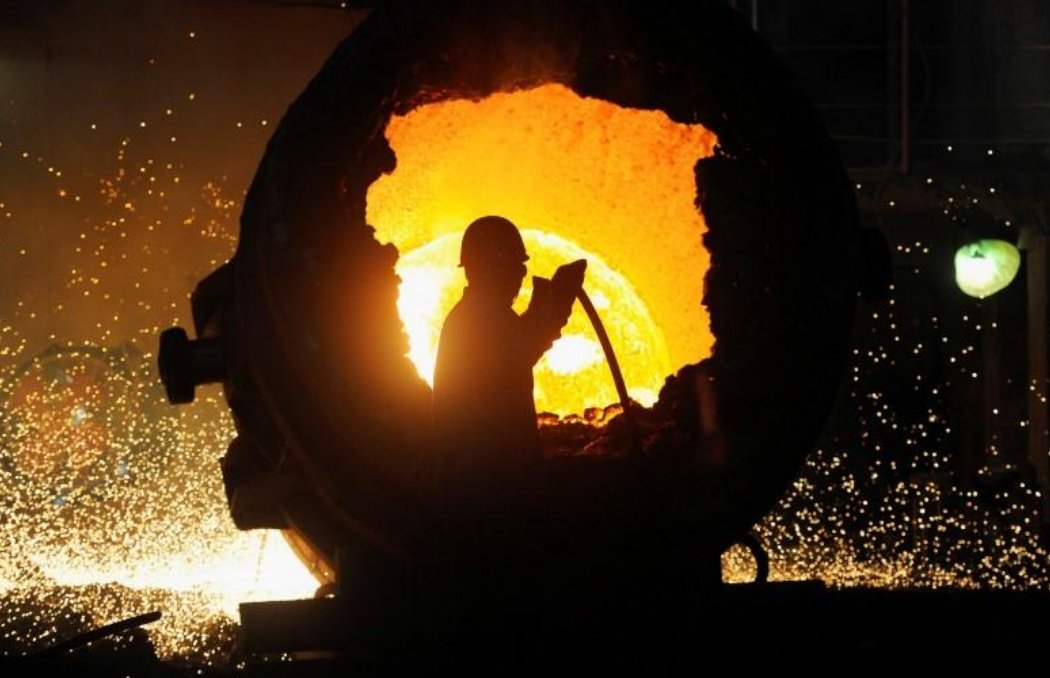 Photo: REUTERS/Stringer/
Concerns of possible trade war sent Asian markets into turmoil, with shares of steel manufacturers and producers selling to the US tumbling sharply. Friday was marked by a solid start as US stock futures showed following yesterday's plunge, which happened after Donald Trump's statement.
25% on steel and 10% on aluminum – the duties that are to be officially announced in the coming week as the US President claimed, but some people of the White House said there are details that require some fine tuning.
These kind of tariffs will only harm trade and eventually destroy jobs, said Steven Ciobo, Australian trade minister in Sydney. The concerning part as well is that these actions could lead to countermeasures from other economies, who will do the same in response, and nobody wants that, he also said.