Asian stocks remained approximately firm on Wednesday with a minor subdue sign after Trump gave no new information concerning economic situation in U.S. for the period of his government.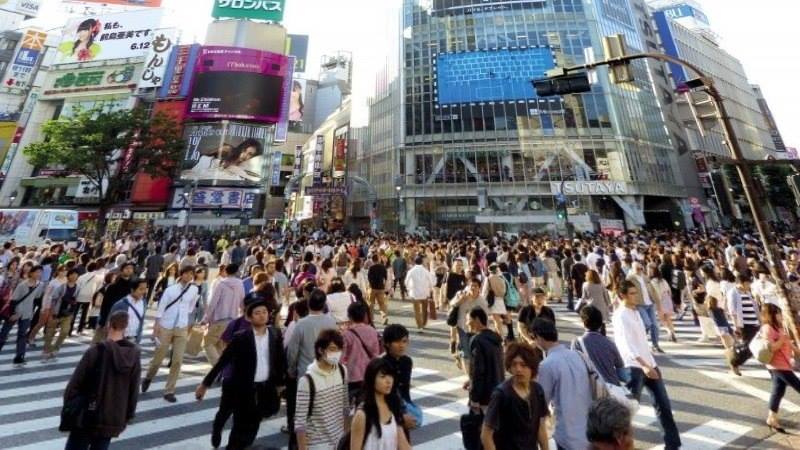 Photo: Pexels
MSCI's broadest index of Asia-Pacific region outside Japan was almost unchanged, as China and some region markets are still on holiday close
The midrange of a day trading was limited to just 0.80 points, registering the the narrowest border since Dec. 25, 2018.
Australian shares added 0.3 percent, marking the third session rise, while Japan's Nikkei recovered 0.14 percent, having lost an hour before near 0.1 percent.