U.S. President Donald Trump has threatened to slap a tax on cars made In Europe if the EU reacts against tariffs on imports of steel and aluminium.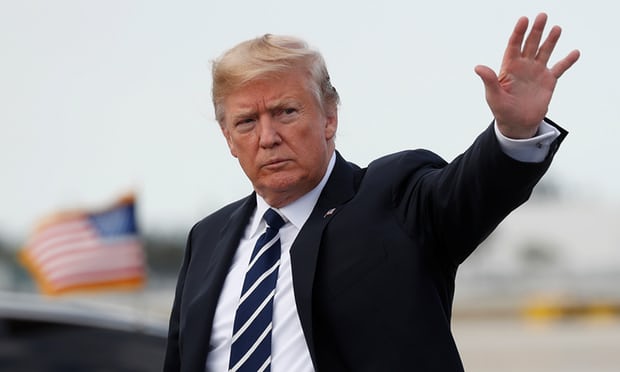 Photo: Kevin Lamarque/Reuters
"If the EU wants to further increase their already massive tariffs and barriers on US companies doing business there, we will simply apply a Tax on their Cars which freely pour into the US." Mr. Trump wrote on Twitter.
The U.S. is the biggest market for European cars - making up 25% of the $237bn worth of motor vehicles the bloc exported in 2016.
About half of the vehicles exported by the EU to the U.S. are produced in Germany - thus, this country can suffer the most from the introduction of tariffs.