The U.S. president's budget plan, which is expected on February 12, will seek $3 bln as an initial phase for U.S.-Mexico border wall construction, one of top officials said yesterday. The source, who wished to stay anonymous, claimed that the funds would be required for buying private land in Texas and for steel.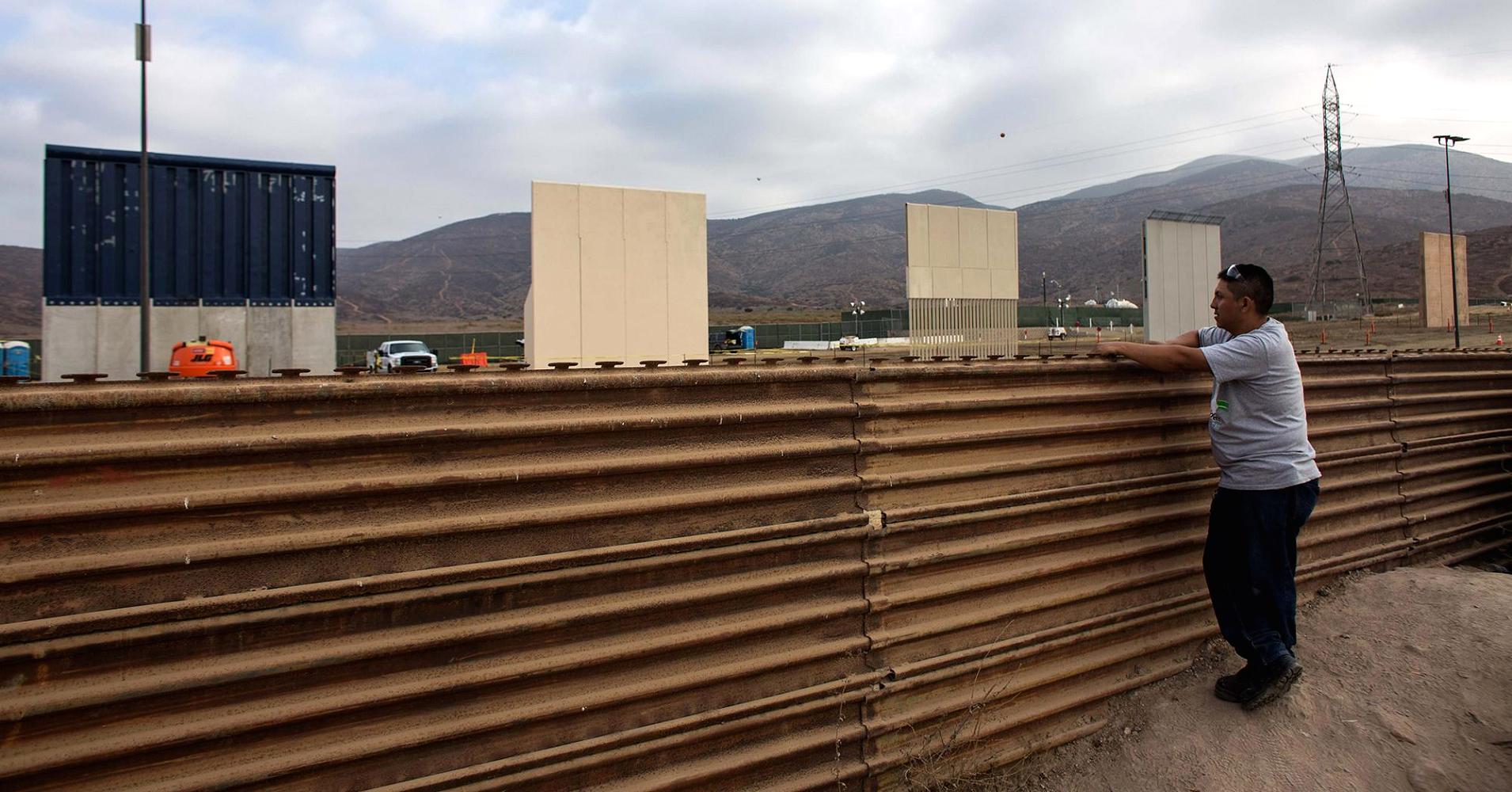 Photo: Guillermo Arias | AFP | Getty Images
Trump and his administration estimate that this year's money would allow to build 60 miles of fencing and the next year's – more 64 miles. The mentioned amount will be an addition to $14 bln of 2018 requested for the U.S. Customs and Border Protection agency.
The idea of the wall is roundly criticized by Democrats, while its purpose is to put a hurdle on the way of illegal immigrants and criminals, according to President Trump. The fencing is to be built in the places, which are frequently used by trespassers to enter the United States, the source said.
The issue of financing the initiative has mired in discussions over the way so-called "Dreamers," those who were taken into the US as children, could be protected.
Trump's proposal has been to ensure that the Dreamers could stay in the U.S. and give them an opportunity for obtaining citizenship over 10 to 12 years, but in return he wanted $25 bln for wall construction and more stringent legal immigration rules, but Democrats have rejected it.