Turkey's Central Bank announced a new package of incentive measures on March 31st, to ease adverse effects of the global ambiguity led by the virus pandemic on the economy.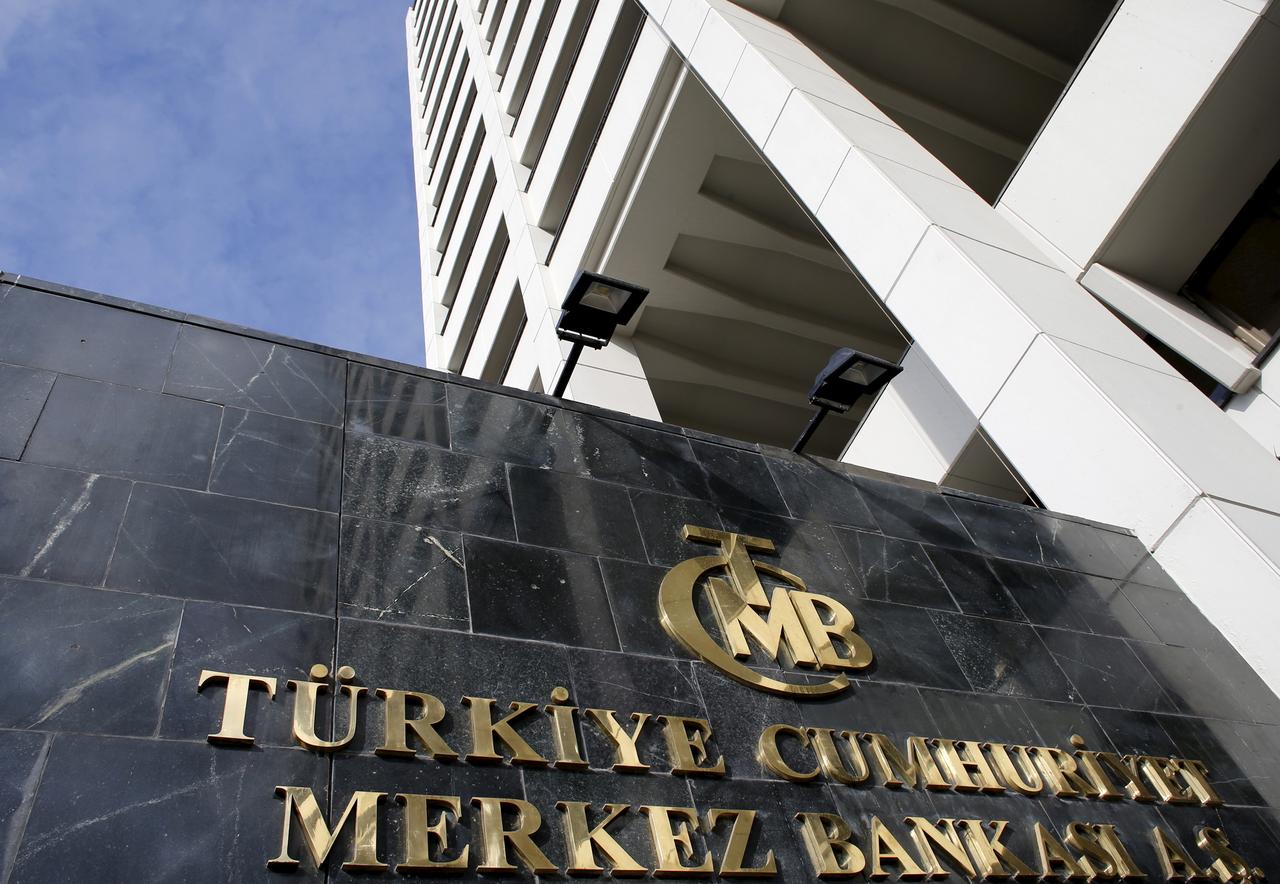 Photo: Reuters
The bank intends to boost government debt purchasing and will be offering new pools of low-priced funding, targeting to strengthen monetary transmission schemes, enhance banks' flexibility in liquidity management, shield uninterrupted credit flows to the corporate sector, and buoy the goods and services exporting businesses, which are heavily affected by the infection.
Moreover, policymakers had already lowered its borrowings costs by 100 bps to 9.75 percent and softened reserve requirements on March 17th.
Turkey has stepped up pandemic impact mitigation, with previously announced a $15.4B aid package that cut taxes for heavily-affected sectors and opened funding for employees. Also recently, authorities announced support for small businesses.
The Central Bank of Turkey has revised the maximum interest rate that could be charged each month on credit cards, up to 1.25 percent for the Turkish lira and 1 percent for foreign currency transactions. The interest rate on delayed payments will be a maximum of 1.55 percent for fees in lira and 1.30 percent for operations in foreign currency. The above-listed changes will enter into force on April 1, 2020.
The Turkish lira rose by 0.16 percent against the U.S. dollar, to 0.1524 at 1438 GMT.
Source: Reuters