Turkey's lira slumped more than 6 percent versus the dollar on Friday, after U.S. threatened to impose more economic sanctions on Ankara over the detention of an American evangelical pastor.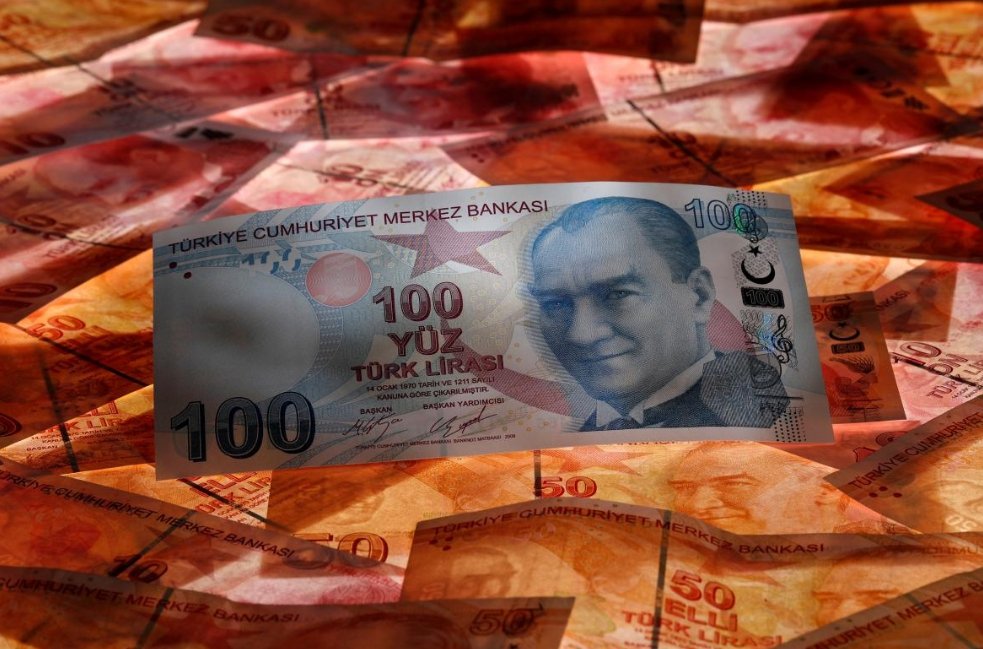 Photo: REUTERS/Murad Sezer
Lira traded at 6.2499 to the greenback, almost 7 percent lower.
It has dropped almost 40 percent of its value versus the greenback so far this year, hurt by both the diplomatic row and investor anxiety about President Tayyip Erdogan's impact on monetary policy.
The Turkish central bank has taken measures to stabilise the currency, capping further transactions for offshore investors and lowering limits on swap transactions. But some economists have urged for more crucial steps.
The dollar index .DXY slipped 0.2 percent to 96.437.