Turkey's lira dropped versus the dollar on Wednesday amid rising worries about the effects of the country's financial crisis. Elsewhere, the Russian ruble was on track to touch its lowest levels since April 2016, dragged down by lingering concerns about fresh U.S. sanctions against Moscow.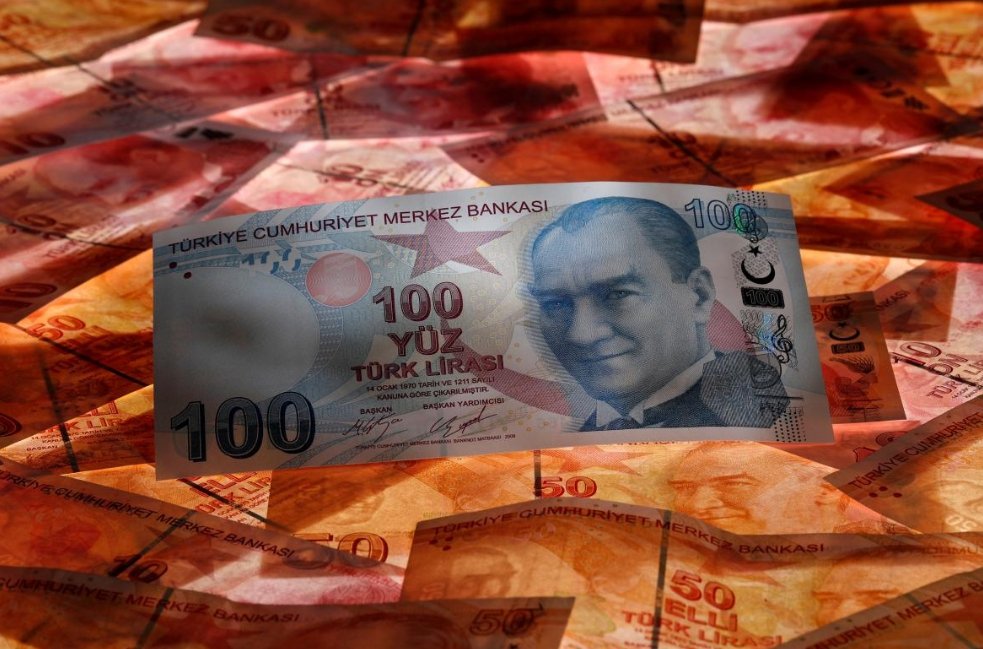 Photo: Reuters
The Turkish lira dipped to 6.4 versus the dollar, its trough since Aug. 15. The Turkey's currency has slumped about 40 percent so far this year, hurt by both fears about President Tayyip Erdogan's impact on the monetary policy and worsening relations with the United States.
The Russian ruble lost 0.4 percent to 68.12 versus the greenback. Last week it scaled 69.01 to the dollar, its nadir since April 2016.
Against the euro, the rouble slid 0.2 percent to 79.54, remaining under pressure even though the central bank stopped its daily purchasing of foreign currency last week to support the currency.