Borrowing costs began expectedly to lower in Turkey after the central bank decreased interest rates last week, with companies seeking more monetary stimulus, thus requiring bank lending in order to kick-start the crisis-hit economy after 2018 currency crisis.
The main question now will be if banks are ready to lend after a recent rate slash from 24 percent to 19.75 percent. It must be said, that ⅕ deposit rates drop would hardly be enough for retailers, automotives and builders.
One of the most evident hurdle is approximately one year dollarization, when Turks dived for a more stable currency. Over half of all deposits in Turkey are non-lira, the fact, that impedes banks to give lira loans, hinting that credit demand could hardly recover in the nearest future in the $766-billion Turkey's economy, occupying one of the most significant place among the emerging markets.
Moreover, the economists say about the possible rate cut around 16-17 percent by the end of 2019.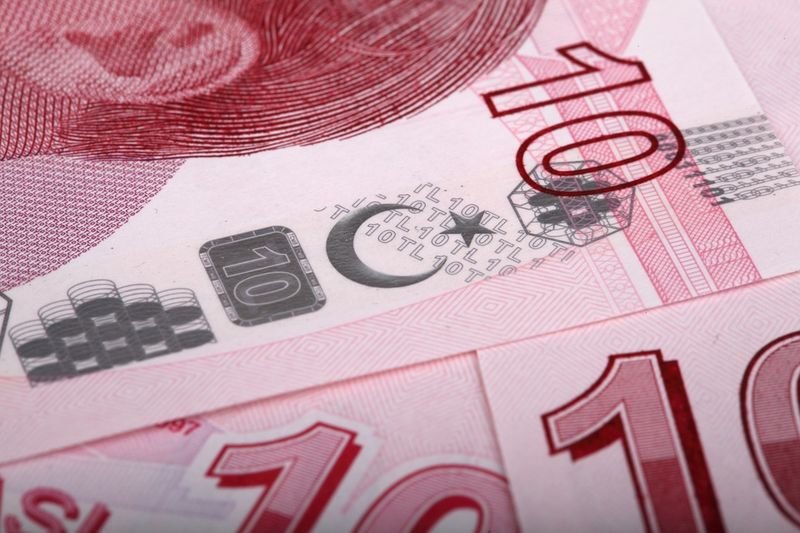 Photo: Pixabay
Meanwhile Turkish lira strengthened by 0.58 percent against the U.S. dollar on Friday, at 14.15 GMT.