Turkey has hiked its tariffs on a range of goods from the U.S., including cars and tobacco, a move made in retaliation for targeted U.S. attacks on the economy of Turkey, said the country's vice president.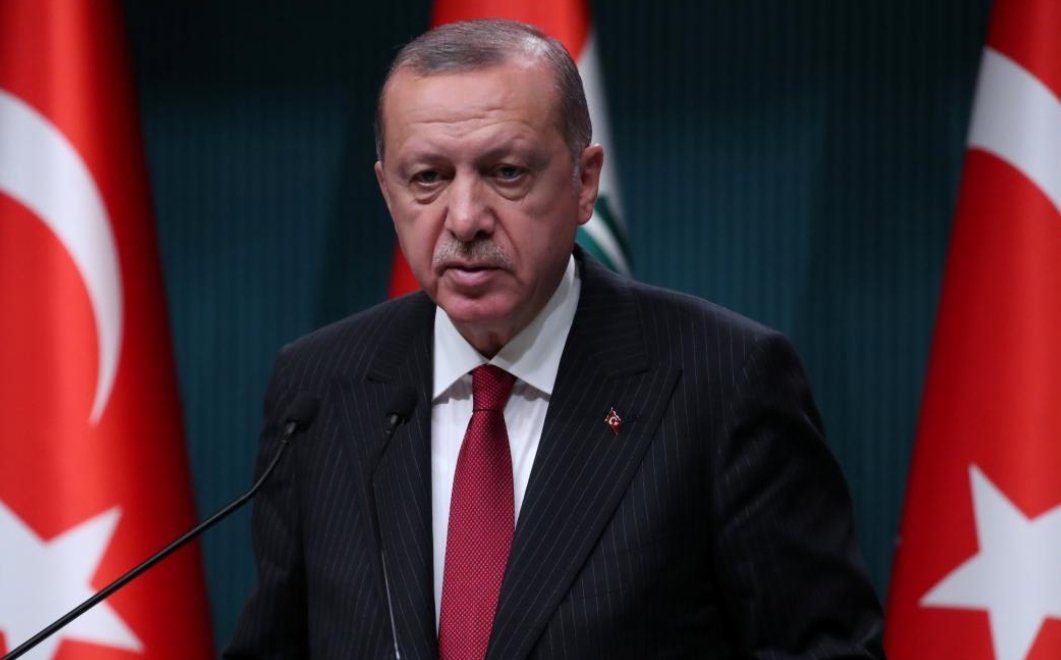 Photo: REUTERS/Umit Bektas
Turkey's President Recep Tayyip Erdogan enacted tariffs increase for cars to 120%, for alcohol to 140%, and to 60% for tobacco. Tariffs on such goods as cosmetics and coal were also pushed higher.
This measure takes place at the time of intensified tensions between the two countries linked to an imprisoned pastor in Turkey and certain other disagreements, causing the lira's downturn to its lowest versus the dollar.