The Turkish Central Bank has terminated its Principal Economist Hakan Kara and some divisional managers as a component of a redesign of the bank requested by the bank's assembly, data appeared on Friday.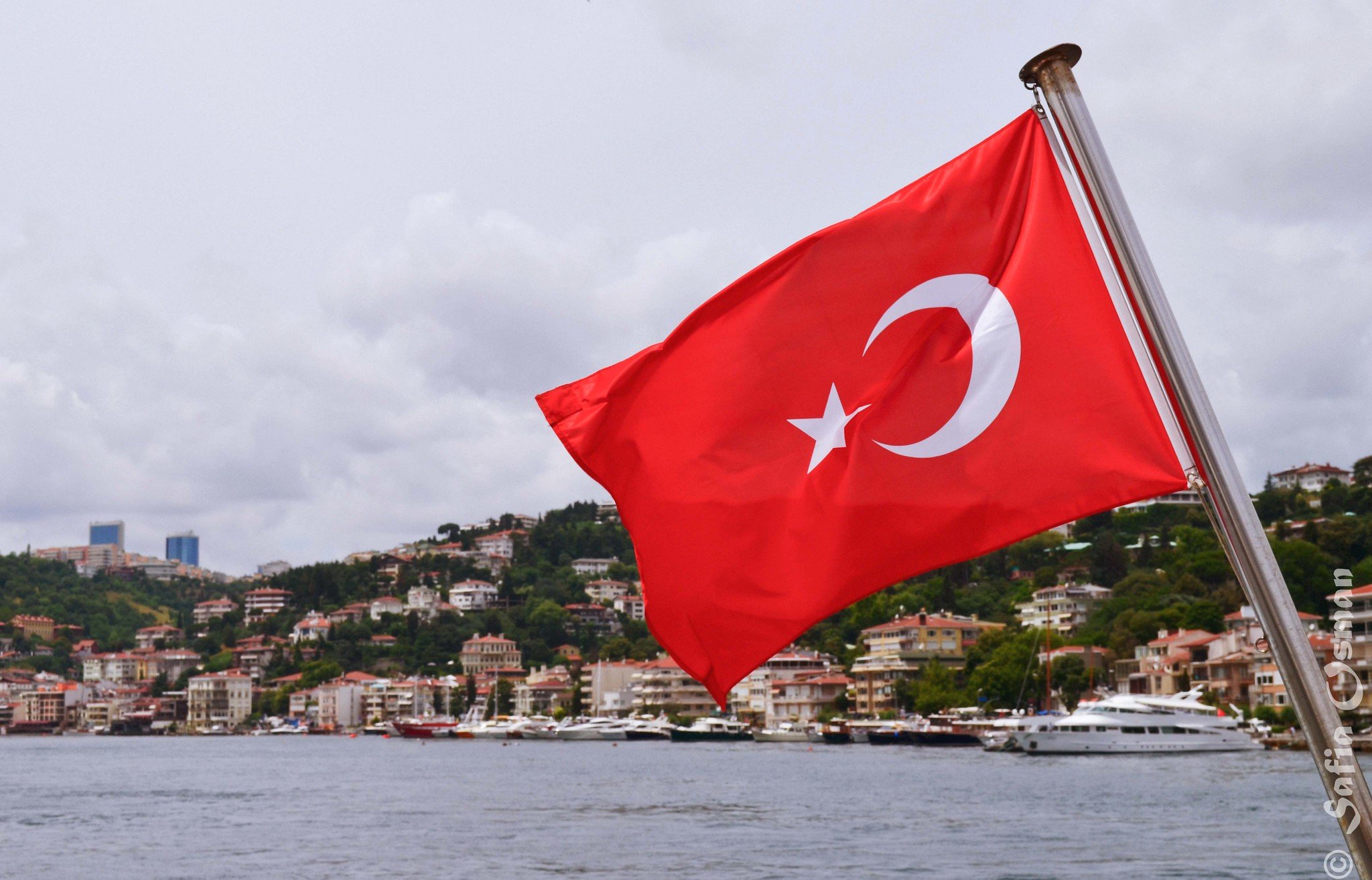 Photo: Flickr
The action appeared after President Tayyip Erdogan terminated the bank's head Murat Cetinkaya a month ago, stating he neglected to adhere to guidelines on key benchmark rates and the bank had not appropriately satisfied its job.
Among those terminated were the bank's research and financial policy chief Pinar Ozlu, markets general chief Orhan Kandar and banking and budgetary institutions general director Yavuz Yeter, the report discovered.
It definite a readjustment of bank divisions under the bank assembly choice taken at an appointment on Aug. 8 and demonstrated that over 10 individuals were terminated altogether. The choice was viable from Aug. 9. The national bank refused to comment.
At its first appointment under new Central Bank Chief Murat Uysal, the bank's fiscal approach board of trustees cut its key lending rate by a more than anticipated 425 bp to 19.75 percent to boost the recession-punched economy.
Erdogan, a savage commentator of high rates of interest, has more than once called for lower lending rates to support the economy.
The Turkish lira was a bit stronger at 5.4680 versus the buck after the most recent national bank move.