The Turkish Central Bank is expected to cut its key rate by 50 basis points to reach 10.75 percent following a meeting this week, a Reuters poll showed on Monday. The rate lowering will be the sixth in a row as part of an aggressive policy easing cycle to support the country's economy.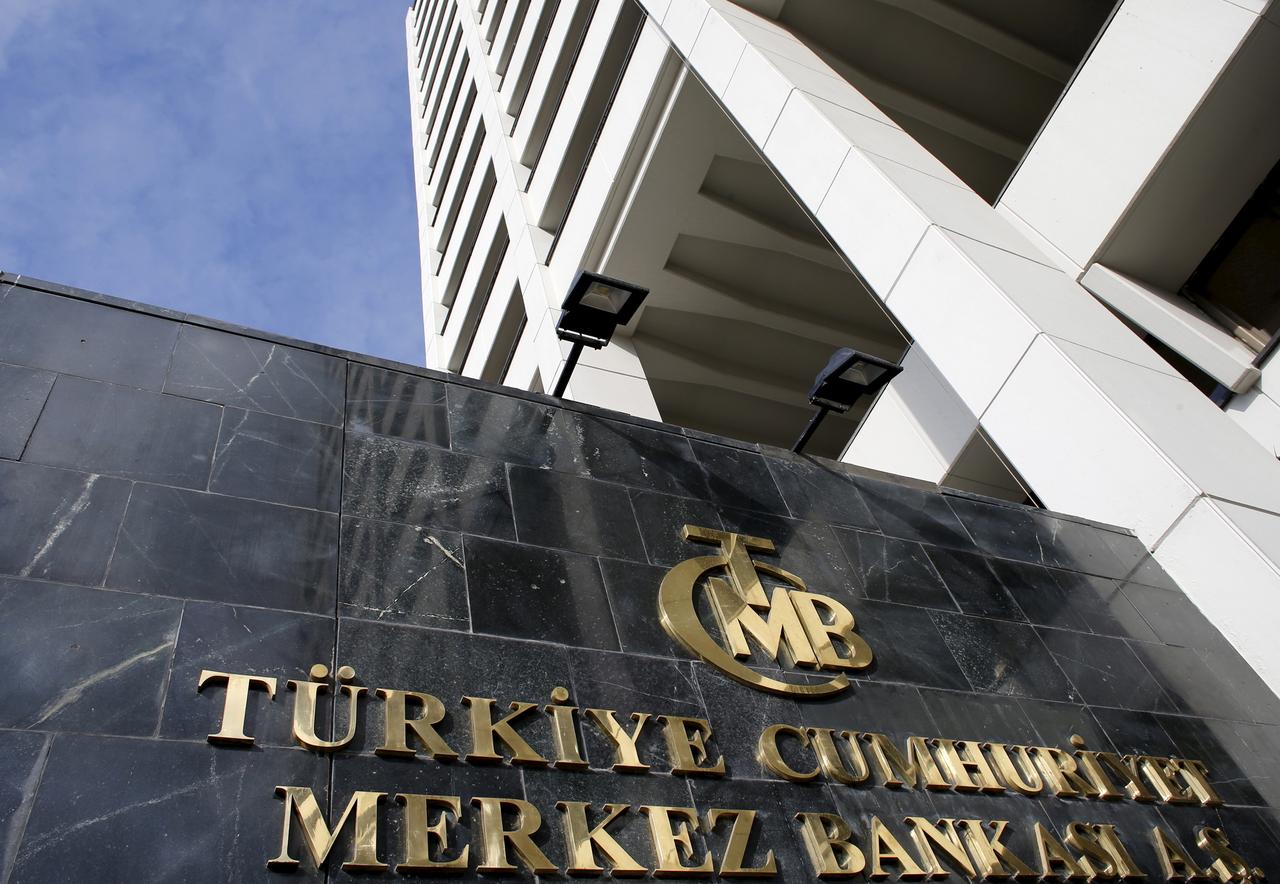 Photo: Reuters
Recall, the regulator cut interest rates by 1.275 bp to 11.25 percent since July to help Turkey emerge more quickly from the recession, in which the economy had been contracting for three consecutive quarters in the last year.
Bringing oneself for the second reduction this year wasn't an easy decision in particular after the Turkish currency declined by 1.6 percent versus the dollar year-to-date, while inflation rate has accelerated over the latter quarter after a short decrease to one-figure number in the fall.
So, inflation advanced 12.15 percent in January at annual rate, exceeding the central bank estimates, with a target of about 5 percent.
According to a recent Reuters survey of 15 companies, respondents on average expect a weekly repo rate after the Central Bank meeting on Wednesday at 10.75 percent, which hints on a reduction of 50 bp.
The Turkish lira gained 0.03 percent, against the U.S. dollar to reach 6,0470 at 1606 GMT.
Source: Reuters