Turkey's currency went down on Monday hitting its weakest level since September 2018 as a surge in coronavirus cases at home putting its value on track for a 6th slide in the last eight trading days.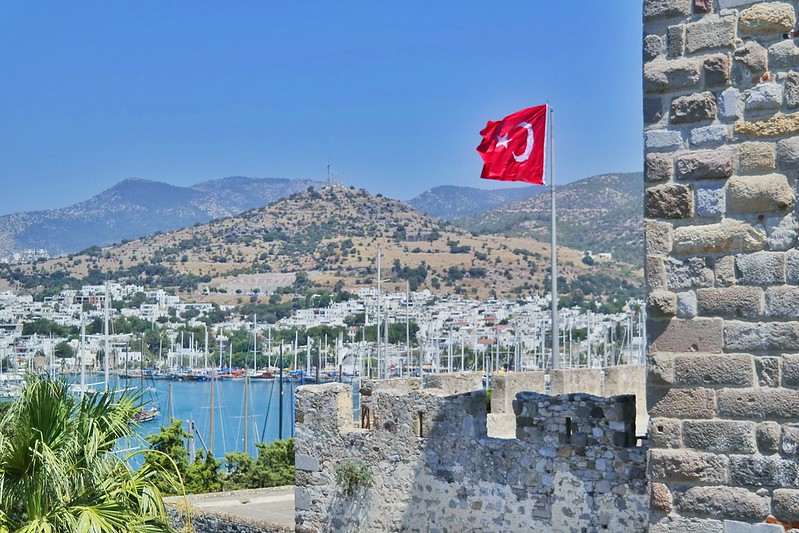 Photo: Flickr
The lira stood at 6.5838 versus the greenback at 1238 GMT, slipping by 0.51 percent, paring sharp previous losses, marked on Friday's close at 6.5480. Turkish lira was tumbling for the five of the last seven and has lost more than 9 percent of its value year-to-date.
Turkey's death toll from Covid-19 reached 30 with 1,236 confirmed cases of infection as of Sunday.
Moreover, Ankara has held off flights to around 70 countries, announced lockdowns of schools, cafes and bars, outlawed mass events
Local banks - Ziraat Bank, Vakifbank and Halkbank - announced some loan payment options easing for customers and granted restructuring possibility for corporate debt chiefly hardly damaged sectors of tourism and transportation.
Turkey's main stock market index went deeply down by 3.3 percent, while the banking equity benchmark decreased by 7.25 percent.
Meanwhile, the consumer sentiment indicator grew to 58.2 points in the current month, while foreign arrivals for the prior month advanced by 3.8 percent, according to recently released official data.
Source: Reuters