The Turkish lira eased by near 1 percent against the dollar on Monday after a short-run towards a 6.47 border overnight, thus achieving a so called "flash crash" as Japan's investors slashed considerately risk assets.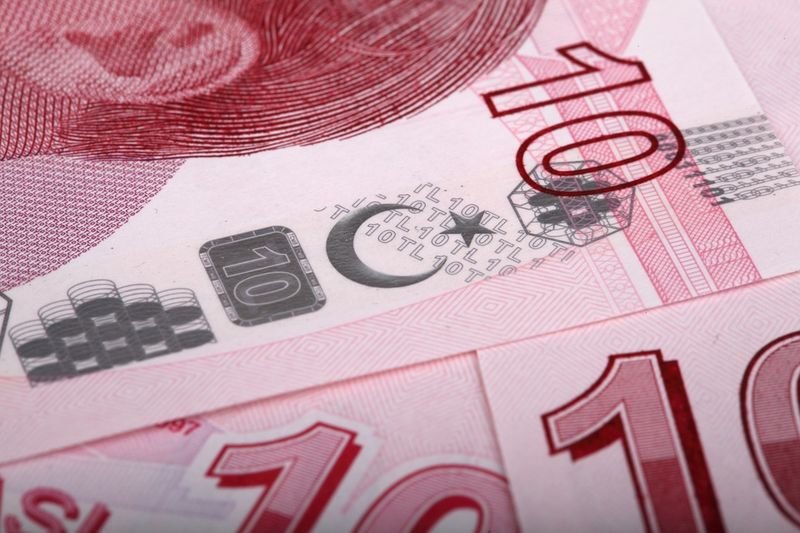 Photo: Pixabay
The Turkish currency weakened against the greenback by 0.58 percent, at 5.7922 at 7.04 GMT from a close of 5.7540 on Friday. One should remind, that world known currency crisis weakened lira by almost 30 percent in 2018, and this year it lost near 9 percent.
Asian stocks went down on Monday as the latest trade slap in the Sino-U.S.relations destroyed world economy confidence, shifting investors to the safe havens assets, which are gold and bonds, hurting emerging market currencies power.
The lira confidence was hit by investors fears over the possible after-effect of speedy loan growth after regulator decision to diminish required reserves limits and raise profit margins returns for lenders with more than 10 percent loan rise.
The Turkish currency was under additional pressure from tensions in Syria since Ankara reported said last week that an air strike on a Turkish military escort in northwest Syria, which killed three civilians.