On Monday Turkish lira lost over 1%, edging lower after firming to a four-month peak a week ago as traders choose a more careful strategy to EM-currencies.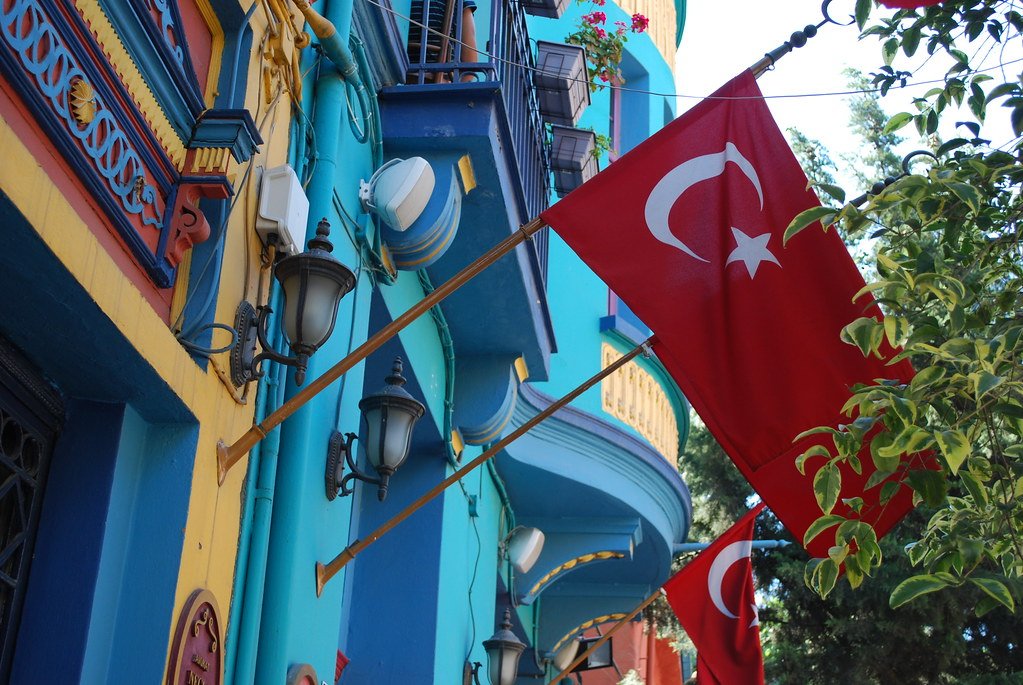 Photo: Flickr
The lira slipped 1.4 percent to remain at 5.5670 at 0921 GMT on Monday, a national holiday in Turkey because of the Eid al-Adha recognition. It tightened to 5.57 before in the day.
The cash has mauled back the declines from a volatile selloff that started in March seven days before across the country nearby elections. It has as of late outflanked other EM sector currencies, stabilizing on Thursday to 5.4515, its maximum level since April.
Monday's decay is likely identified with a threat-off condition worldwide, which has also punched other EM-currencies, said William Jackson from Capital Economics.
The lira had grown in spite of Ankara unexpectedly sacking Turkey's national bank head a month ago and risking U.S. sanctions over purchasing Russian rockets.
It was additionally upheld by anticipations for easing financial approach from the U.S. Fed and the ECB.
Turkey's national bank dismissed its main financial expert, Hakan Kara, and some division managers.