The TCMB (Central Bank of Republic of Turkey) left rates at the same level on Thursday and namely at 24 percent, as analysts had expected. Moreover, the regulator will continue to use all available measures to achieve price stabilization in the context of weakening local currency.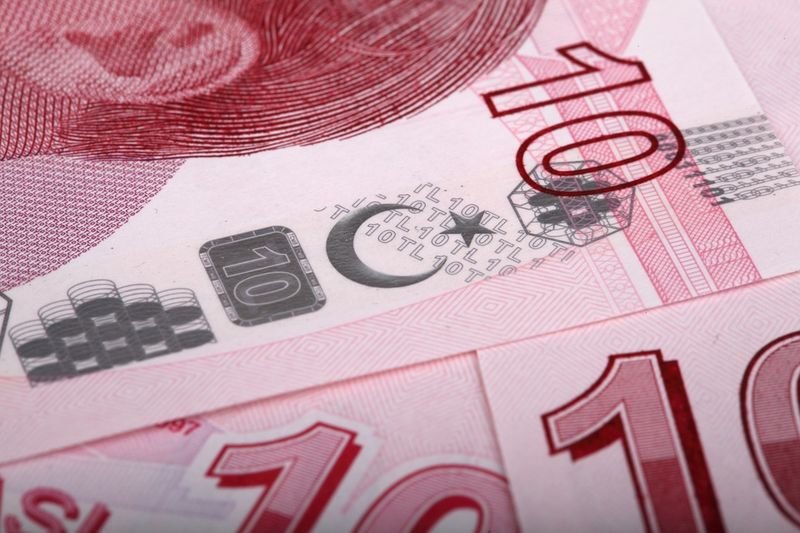 Photo: Pixabay
Inflation rates improvement was also noted, but such factors as import and food prices inflation, and its expectations change in behalf of increase prove the presence of risks regarding to price stability, especially in the context of political tensions with the U.S., and all this amid of recent elections.
The annual inflation rate in the country rose to 19.71 percent in March from a six-month low of 19.67 percent a month earlier, which is several times higher than the average goal of the central bank.
The Turkish currency fell against the dollar on Thursday after receiving data from the Central Bank of Turkey.
Turkish lira began to recover at 14.01 GMT, gaining 1.35 percent to 5.95.