The Turkish lira eased versus the U.S. dollar on Tuesday, sinking to its lowest level since May 2018 amid uncertainty from the country's central bank steps and the situation in Syria.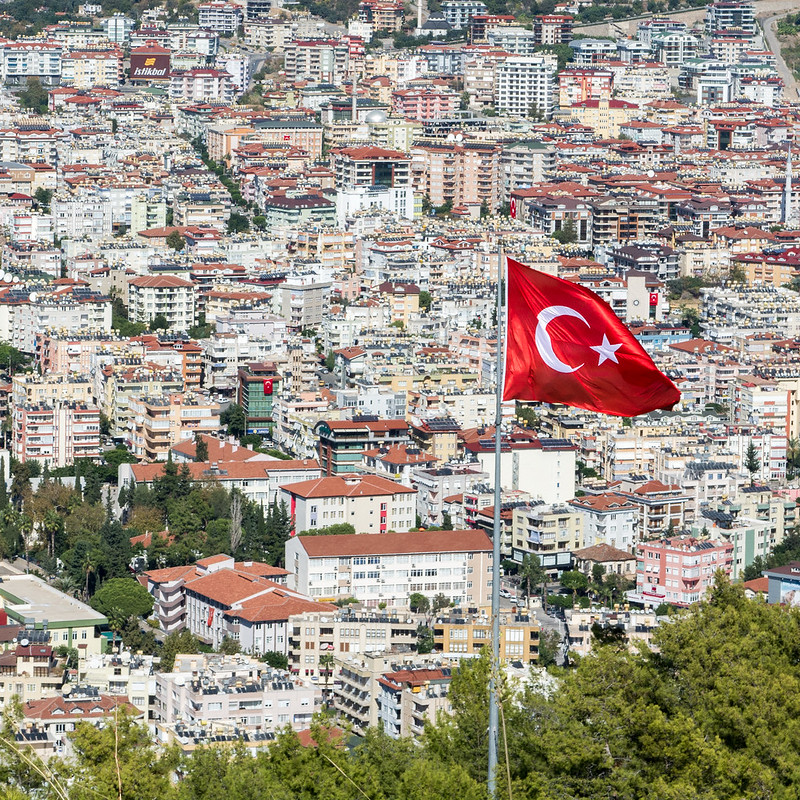 Photo: Flickr
Recall, the Turkish central bank slashes the interest rate by 1.275 basis points to reach 11.25 percent from July to help the country emerge from the recession. The regulator is expected to lower its key rate by 50 basis points to 10.75 percent following a meeting this week, a Reuters poll showed on Monday.
Investors believe that too much monetary easing can make the currency vulnerable, taking into consideration the inflation in recent months.
The Turkish lira lost 0.35 percent against the greenback, at 6.0626 at 1053 GMT, declining deeper from 6.0485 at the close on Monday.
Source: Reuters