The Turkish lira rose versus the dollar on Friday after sliding in thin holiday trading this week, as a temporary easing of tensions in U.S.-Turkey relations supported the currency.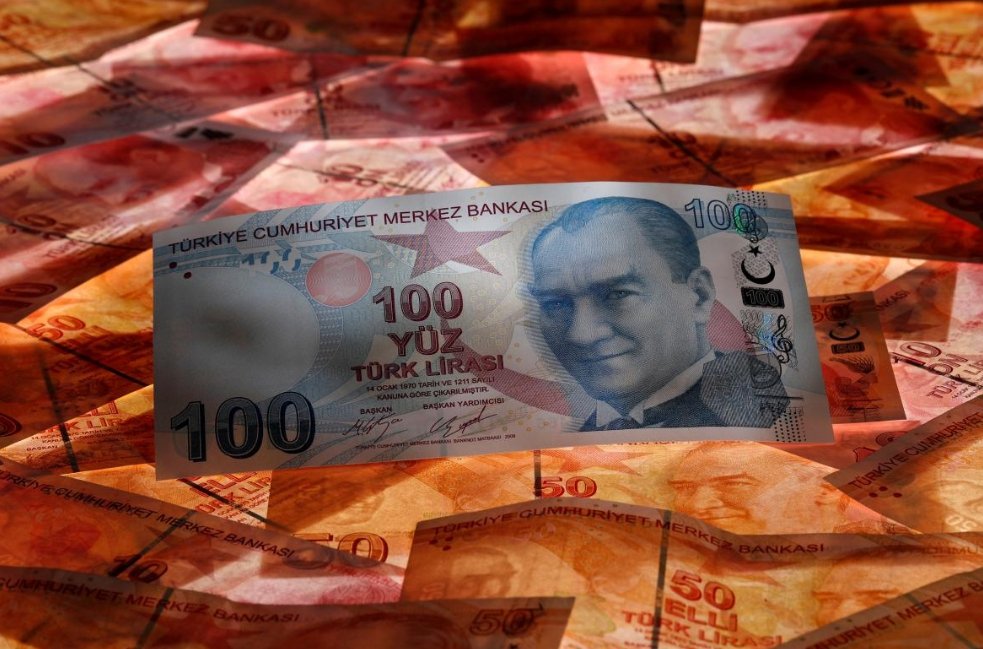 The lira strengthened to 6.0550 versus the U.S. currency from a close of 6.0950, having slumped 1 percent on Thursday after Turkish officials accused the U.S. of waging "economic war".
Despite central bank and banking competition authority measures to support the lira, it has fallen 37 percent versus the greenback this year.
Investors also remained worried over Erdogan's impact on monetary policy and deepening tensions with the United States.