Twitter Inc published a quarterly earnings report On Tuesday, that exceeded all expectations, moreover, the number of monthly active users increased, and that means efforts to remove spam accounts, monitor posts, improve the user interface, and other tools have borne fruit, as a result an increase in the number of users and paid promotion.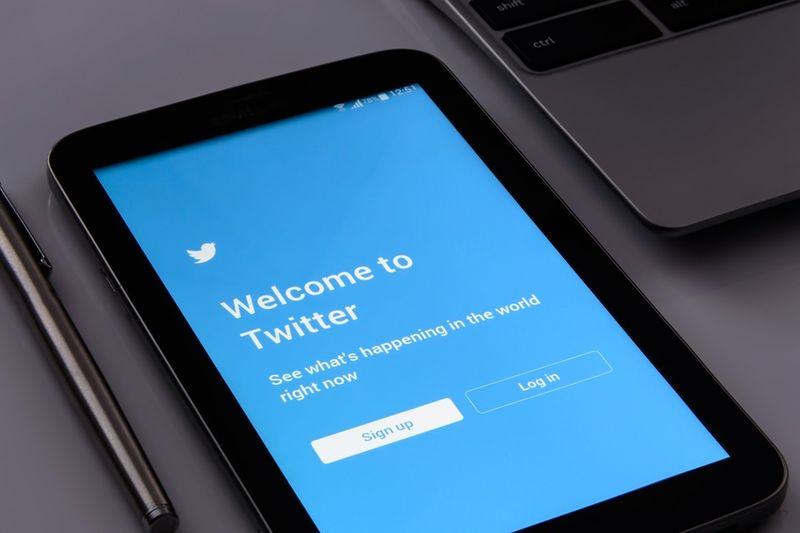 Photo: Pixabay
Twitter shares rose almost 10 percent shortly on premarket as the data was posted. This was the last time, when the company disclosed its monthly active users number (MAU), and now Twitter will only consider the number of monetized daily active users, people who are daily exposed to advertising.
Analysts, on the one hand, were inspired by the fact that Twitter surpassed their expectations, increasing the attractiveness for advertisers, but, on the other hand, the new method of representing the number of users makes it difficult to compare with social networks rivals.
At the moment 2.5 times more tweets of personal and offensive character are being deleted by a specially configured service detection, according to the company's CEO Jack Dorsey post.
The number of active Twitter users for the quarter grew by 9 million and reached the border of 330 million, while analysts expected only 318.8 million.
Twitter's profit rose 18 percent from a year earlier to $787 million, although Wall Street expected a figure of $776.1 million.
The Twitter's shares value was up by 0.058 percent at 13.09 GMT.