Twitter announced a set of new measures to combat spam and propaganda bots. These changes are an important step in preventing malicious activities directed against important discussions on Twitter, including elections in the U.S. and around the world, the company said.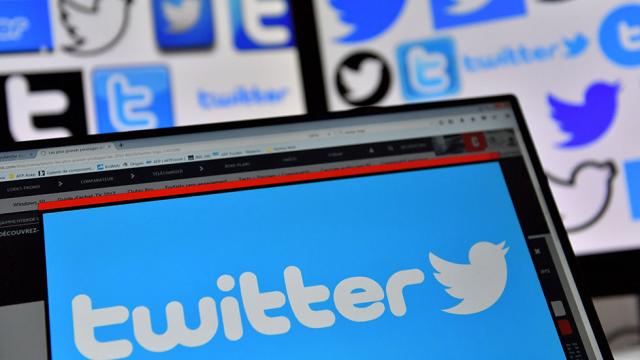 One of the most common violations is the use of multiple accounts, which allows spammers to post more messages and exaggerate some events. Simultaneous retweets won't be permitted.
TweetDeck users will no longer be able to perform actions simultaneously from multiple accounts.