Italian UniCredit is considering a merger with the French Societe Generale, the Financial Times reported. The management of the Italian bank has been pushing the idea of such a deal for several months.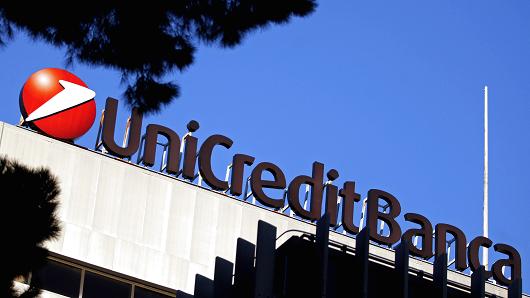 Photo: Alessia Pierdomenico | Bloomberg via Getty Images
So far no formal proposals have been made, but members of the board of directors of SocGen are also considering the possibility of such a combination. Discussion of a possible deal is in the early phase. Societe Generale denied the information that the board of directors of the bank is discussing the potential merger with UniCredit. The Italian bank declined to comment on the possibility of the deal.
The two largest European banks have complementary business, in particular, UniCredit has a leading position in the markets of Germany and Italy, the French group - in the markets of Central Europe.