The 30-year Treasury note yield hits all-time low as Covid-19 virus worries propelled demand for safe-havens. The additional pressure came from flash PMI data, which showed that the U.S. manufacturing growth reached a 6-month low in the current month, whereas the services' area showed contractions signs for the first time in 4 years.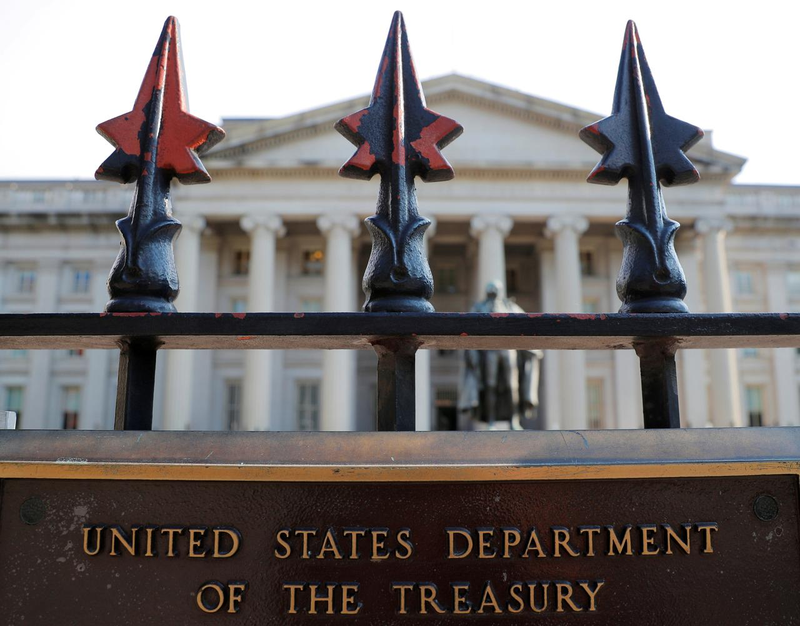 Photo: Reuters
U.S. Treasury bond yields continued their downwards weekly tumble on Friday as investors worried that the economic effects of the Chinese virus uptick may not be limited to China, in particular after there were registered cases in neighboring regions.
The 10-year Treasury bond yield eased by 3.89 percent to reach 1.495 percent, the weakest rate since last September, while the 2-year bond price diminished by 3.24 percent to 1.381 percent.
The 30-year note yield sank by 3.32 percent, to 1.930% percent descending dipper its previous all-time low of 1.95 percent.
Source: Marketwatch, Tradingeconomics