The U.S. administration is at the final stage of formulating its infrastructure plan, which would largely shift project financing to states and municipalities, as well as private investment, as sources close to policymakers say.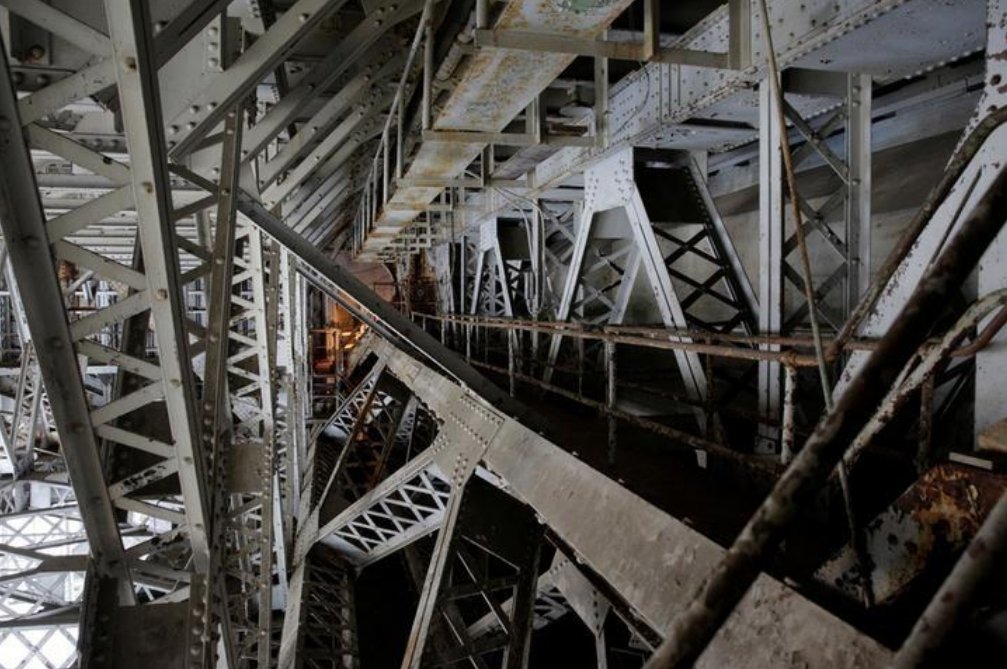 Photo: REUTERS/Joshua Roberts
Donald Trump, who was a big supporter of U.S. infrastructure improvement over the course of his election campaign, is expected to give a brief overview of the initiative during the State of the Union address at the end of January, though the plan in its fullness will only be disclosed later, according to the sources.
It's probable that it would advise to distribute $200 bln of federal funding for a decade into four pools of funds, several people familiar with the information said.
The direction policymakers are going is to stimulate $1.35 trillion in state, local and private investment to construct new infrastructural objects and repair old ones, as one of the people said. The plan's numbers are still undergoing changes, so it can be quite different in its final variant.
The chances of passing through Congress are not clear due to the fact that Republicans have only a marginal majority in the Senate.
Lots of Republicans are in favour of attracting private investment for building infrastructure in order to resist growth of the country's debt, while Democrats say that for such a hefty package government money is required.