The dollar index dropped on Friday, reaching a minimum level since March 26 after data from the Ministry of Labor pointed to a sharp slowdown in the growth of the number of jobs in May and falling short to wage increases forecasts.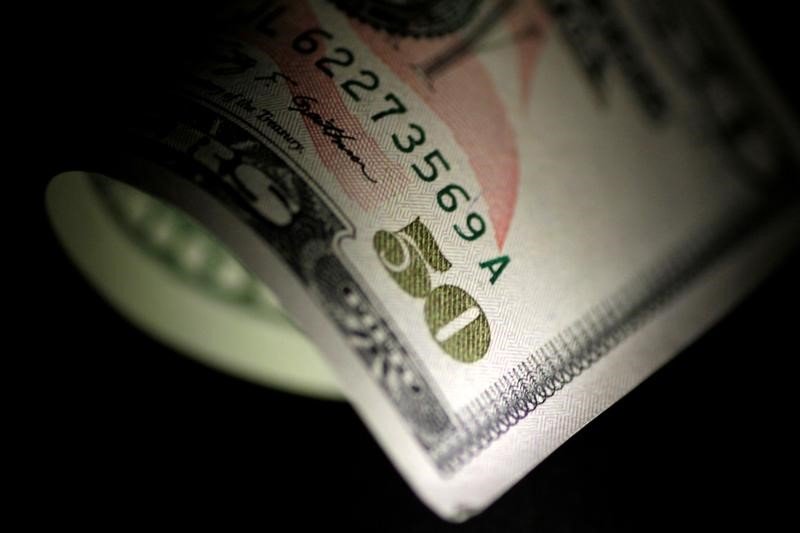 Photo: Pexels
Weak labor statistics indicates that the loss of the dynamics of economic activity has spread to the labor market - this may strengthen expectations of a decline in the Fed rates this year.
According to official data, the number of people employed in the U.S. economy excluding the agricultural sector in May increased by 75,000, while economists surveyed by Reuters expected growth of 185,000, and in April the figure was 224,000.
The U.S. unemployment rate remained at the same level of 3.6 percent, coinciding with the expectations of analysts.
The dollar index, which reflects the value of the U.S. currency against 6 major competitors, fell by 0.52 percent to 96.54 at 15.52 GMT.
The single currency strengthened by 0.59 percent against the dollar to 1.1344.
Jobs market data was released also in Canada, following the report on the number of new jobs, the figure increased by 27.7 thousand in May, although only 8 thousand were expected. In April, these data were at the level of 106.5 thousand. Meanwhile, the unemployment rate fell to its minimum of 5.4 percent, not meeting analysts' expectations at the level of 5.7, which coincided with the data of the previous month. Against this background, the Canadian dollar strengthened by 0.59 percent to 1.3282 at 15.00 GMT.
Australian dollar also up by 0.56 percent to 0.7017, hitting 4-week high.