The trade dispute between the U.S. and China moved further today, as new 25% tariffs of both parties on a list of imports worth $16 bln took effect.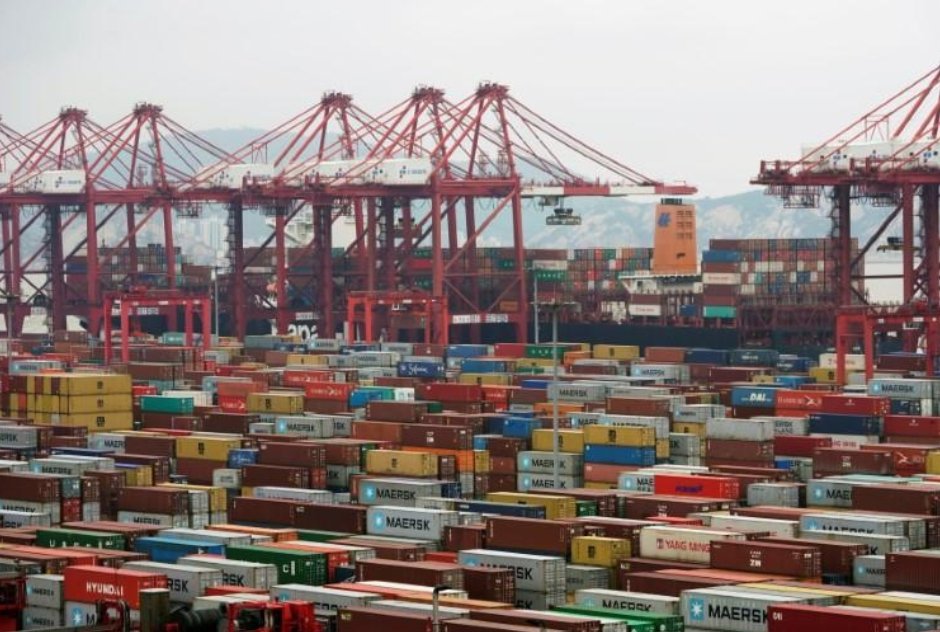 Photo: Reuters
It comes in the wake of negotiations by officials of the two countries that lasted two days in Washington, the first attempt to formally discuss the disagreements since June.
Businesses said they pinned hopes on the talks that would become a starting point for substantial work on changes to China's trade and economic policies that the United States calls for.