Analysts point out that the inevitable escalation of the trade war between the United States and China — and the threat of retaliatory measures — represents a significant risk for both countries participating in this conflict and for the world economy as a whole.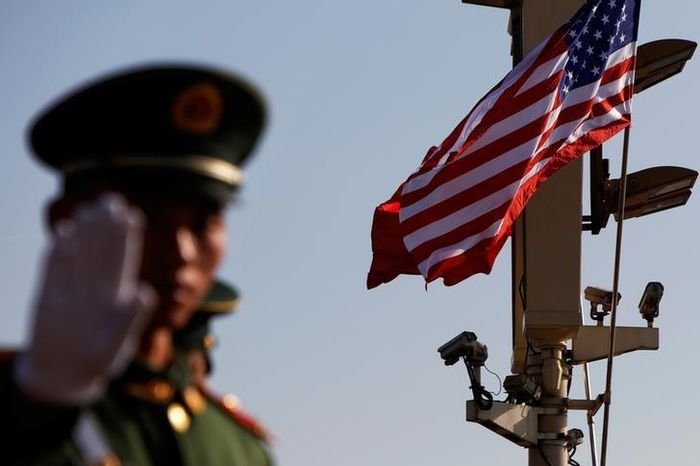 Photo: Reuters
The United States plans to more than double the tariffs on goods from China (from 10 percent to 25 percent) totaling $200 billion, and the remaining imports, an additional $325 billion, impose duties on taxes of 25 percent. To all this, Beijing promises to take a response package.
According to the chief economist of Oxford Economics, none of the countries benefits from the escalation of trade friction, including other countries. From the updated forecast of the above consulting it follows that a potential reduction in U.S. GDP by 0.3 percent in 2020 is possible in the event of a simultaneous reduction in production in China by 0.8 percent.
Which in turn may have an impact on the eurozone and Japan (losses range from 0.1 percent to 0.2 percent), Singapore will lose 0.7 percent, and global GDP will decline by 0.3 percent.
China's yuan dropped by 0.05 percent to 6.8325, while Japan's yen advanced 0.06 percent to 109.81.
The dollar index in relation to the 6 main rivals was at the level of 0.02 percent falling to 97.40.