The U.S. Federal Reserve did not object to any of the capital plans of the 34 largest banks. That means lenders passed the latest stress test and were allowed to return part of capital to their shareholders and to use extra capital for corporate repurchase.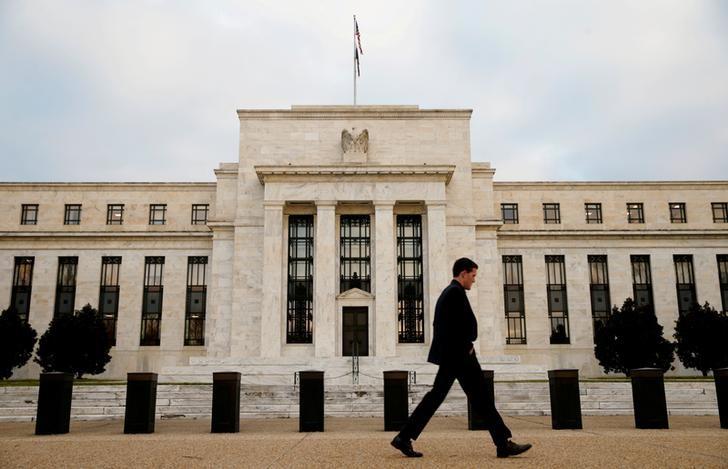 Altogether, those banks, including JP Morgan Chase, Bank of America and Goldman Sachs, will be able to pay out 100 percent of their predicted net profit over the next four quarters. It would be the largest dividends payments since the 2008 financial crisis.
The Fed's decision marks a significant win for the banking sector, which has spent many years to regain its status.
Shares of JP Morgan Chase leaped almost 2% on news, while Bank of America rose 1.3% and Goldman Sachs climbed 1.2%.
Photo: REUTERS/Kevin Lamarque