The United States banned one of China's largest tech companies - ZTE Corp, from buying components from American tech companies.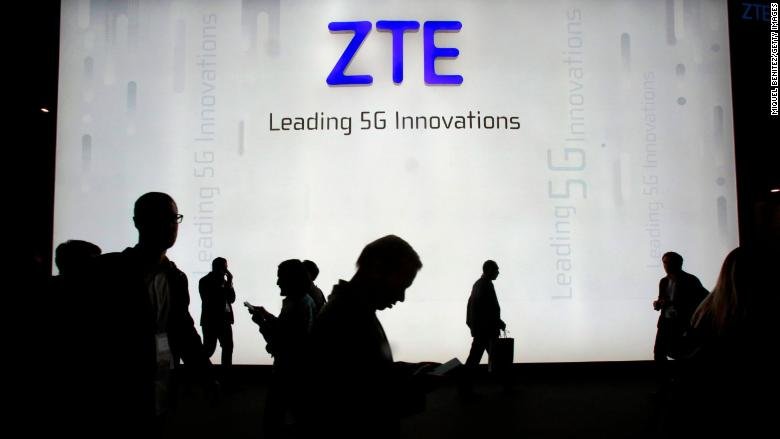 The Commerce Department said that ZTE, which in January this year was fined $1.2 billion for violating the sanctions regime against Iran and North Korea, had violated a previous settlement.
In particular, ZTE paid in full bonuses to employees involved in illegal operations and misled American regulators about the practices of its activities.
For ZTE, the ban means the closed access to key technologies of American suppliers, including products used in its equipment.
ZTE buys, in particular, the chips for its devices from Qualcomm Inc. and Intel Corp., optics from Acacia Communications Inc. and Lumentum Holdings Inc.