A group of U.S. billionaires has published an open letter to U.S. presidential candidates in the 2020 election, urging them to impose a new wealth tax.
The letter reads as follows: "'billionaires club' calls for "a moderate wealth tax on the fortunes of the richest one-tenth of the richest 1 percent of Americans — on us". So the claim is regarding not middle and low income Americans, but the wealthiest of the wealthy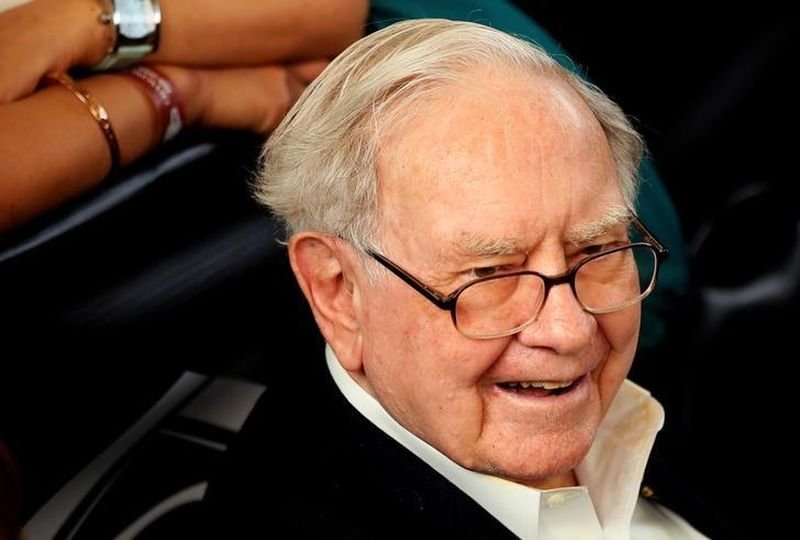 Photo: Reuters
The appel was signed by 19 members, including representatives of such companies as: Berkshire Hathaway, Facebook Inc., The Walt Disney Company, Soros Fund and others.
The authors of the letter claim that the United States has a moral, ethical and economic responsibility to impose a large tax on their condition. The wealth tax, they said, can help overcome the climate crisis, propel the economy, improve health outcomes, create new opportunities and strengthen democratic freedoms.
Moreover, the letter ends with a conclusion: "Instituting a wealth tax is in the interest of our republic." After all, the desire to pay higher taxes on income is the highest manifestation of civilized society.
wealthiest citizens about the willingness to pay more taxes appears more than once. In 2017, more than 400 U.S. millionaires and billionaires, including Soros and Stephen Rockefeller, signed an appeal to Congress, urging lawmakers not to lower taxes for wealthy citizens. In their opinion, tax cuts for wealthy families "will further exacerbate inequality" and increase public debt.