The U.S. President Donald Trump's administration proposed a $4.4 trillion budget plan on Monday for the 2019 fiscal year. The plan includes $200 billion for rebuilding the nation's infrastructure, including roads, bridges, tunnels and airports.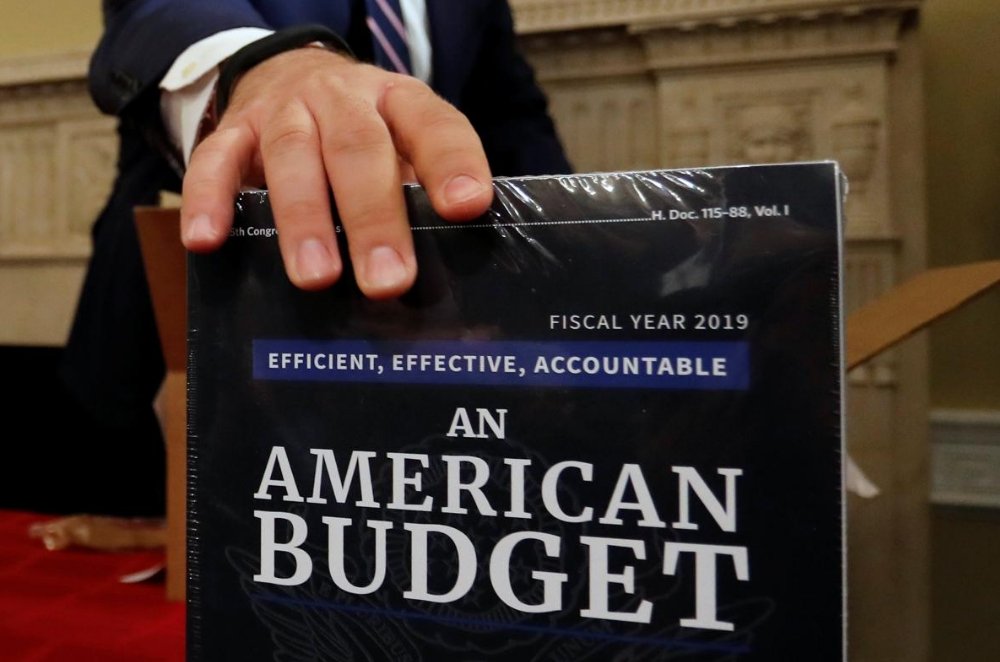 Photo: REUTERS/Jonathan Ernst
Mr. Trump intends that the promise to invest significant amounts of budget funds will encourage state and local governments and the private sector to invest $ 1.5 trillion in the U.S. infrastructure projects.
The new budget sees accumulating deficits of $7.2 trillion in the next decade, while Trump's plan last year suggested a 10-year shortfall of $3.2 trillion.
The draft U.S. budget, submitted by the White House, will have to be approved by Congress.