The Fed is seen to retain interest rates at the previous level tomorrow, however strong economic expansion accompanied by higher inflation will probably make it stick to the plan of two increases in 2018 despite slamming comments from President Trump.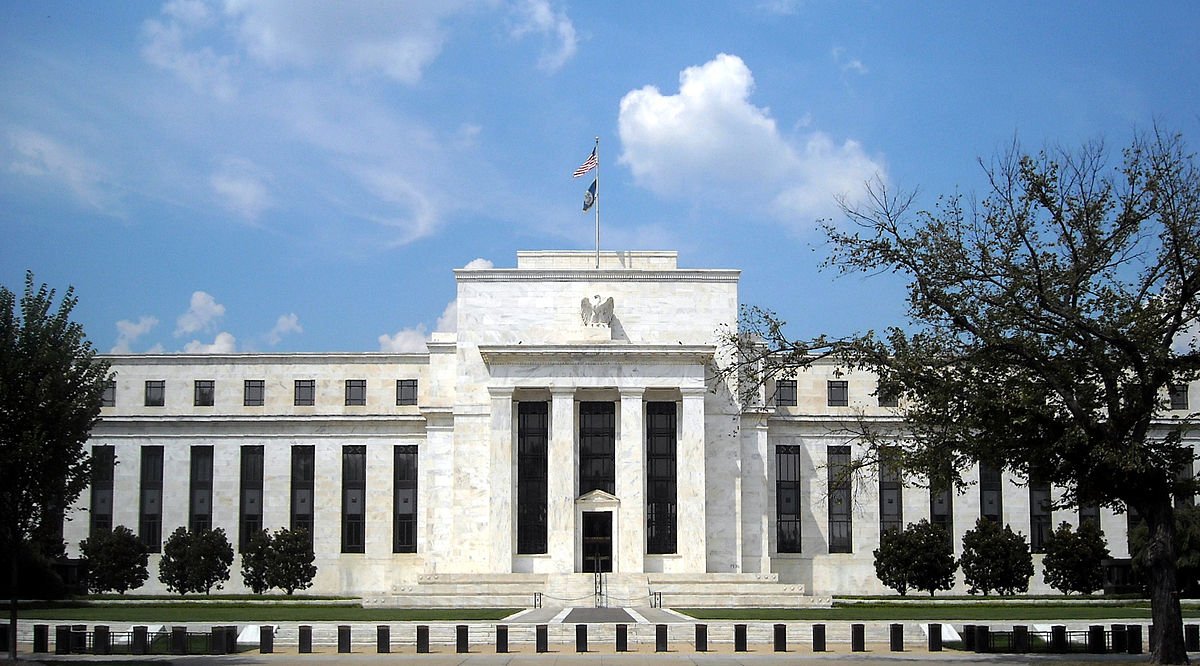 Up to now the Federal Reserve has lifted the costs of borrowing twice this year, with investors predicting more raises in September and December.
After tomorrow's decision there'll be no press conference, as compared to June's policy statement just a few insignificant changes are to be introduced.